Vodice – Summer Paradise in Croatia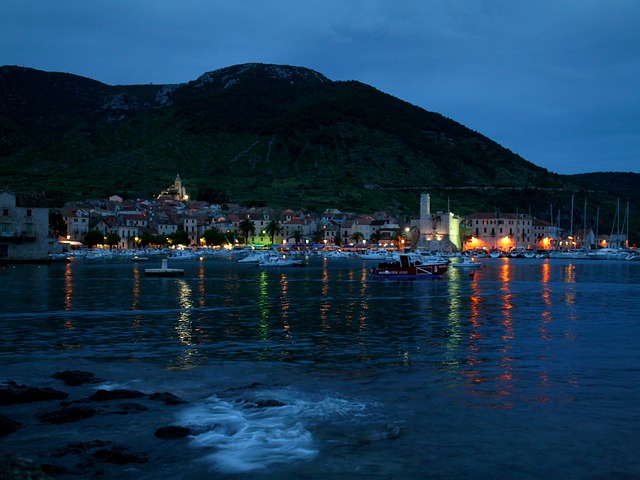 The history of Vodice goes back all the way to the ancient Romans who founded the town. The Romans named the town Arusa, which means water sources, because of the plentiful water sources surrounding the town. From then until now the beauty of Vodice and the surrounding region has attracted many visitors. For the past 50 years the inhabitants of Vodice have been focused on improving the tourist offer, so it comes as no surprise that Vodice has been awarded the prestigious "flower of tourism" award, which is given to tourist destinations with an especially varied, rich and attractive offer.
Where to stay
There are plenty of accommodation rental options. Apart from the numerous hotels and camp sites, a lot of Vodice residents offer their private apartments and villas as accommodation for a small price. Even if you get there by boat or yacht, Vodice has a prize winning 400 berths marina in the center of the town. Renting accommodation is usually cheap and doesn't represent a problem; there simply is no excuse not to visit this dazzling town. No wonder Vodice was among the top 5 Croatian towns where tourists would love to get their own piece of land and live there, as the results of a survey done by the local estate agency Terra Dalmatica have shown in 2013.
What to do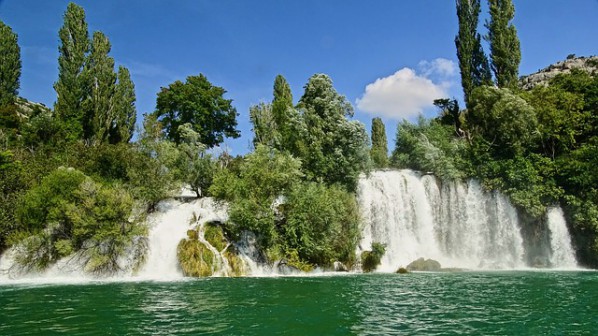 There is a little bit for everybody in Vodice, whether you like partying and dancing until the early morning hours, or would like your vacation to be a bit more relaxed. During the day you can go sunbathing on one of the numerous beaches, or if you'd prefer a bit more activity why not try yourself out in soccer, volleyball, cycling or basketball in one of the numerous sport fields in Vodice. You can even rent a canoe and explore the waters surrounding Vodice yourself! And even if that's not enough for you why not take a day trip to the nearby Krka or Kornati National Park, Vransko Lake, the nearby town of Sibenik, or even the picturesque Island of Privić. If you're feeling adventurous you can go "off road" and explore one of the many archeological sites located near Vodice, for example the nearby hill of Lokrit which houses the Lady of Carmel church, or the nearby Corić tower.
Various summer events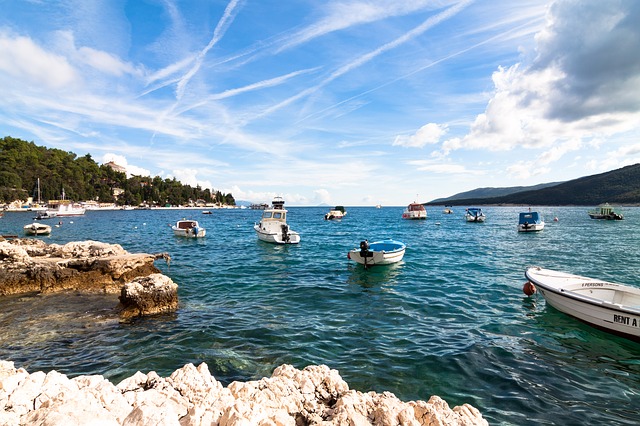 Vodice is a host to a number of events during the year, the most popular being Vodicka feast, a traditional Dalmatian festival, and one of the most popular events in Dalmatia. Each year on August 4th tourists flock to Vodice to enjoy traditional music, dances, cuisine and party until the early morning hours. For the music lovers, Vodice also hosts the Croatian Music Channel festival, which takes place mid-June and brings the top of the Croatian music scene to Vodice. If you own a yacht or boat, the Eastern Regatta held mid-April, is perfect for you. If you don't have your own vessel but still want to participate, you can get in touch with a Croatian charter and they will help you out. Having fun is guaranteed!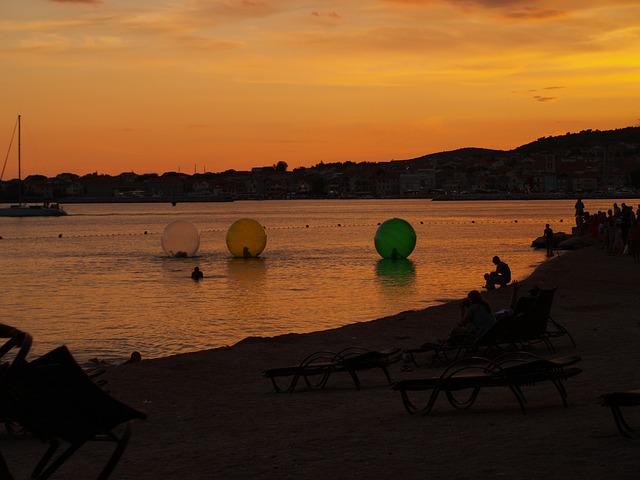 Quality entertainment programs, a plethora of night clubs, numerous restaurants, beautiful beaches, sport fields and even museums make Vodice a top destination for everyone, so pack your bags, rent your accommodations and prepare for adventure, you won't be disappointed.