Vacationing to the Mountains but There's No Snow?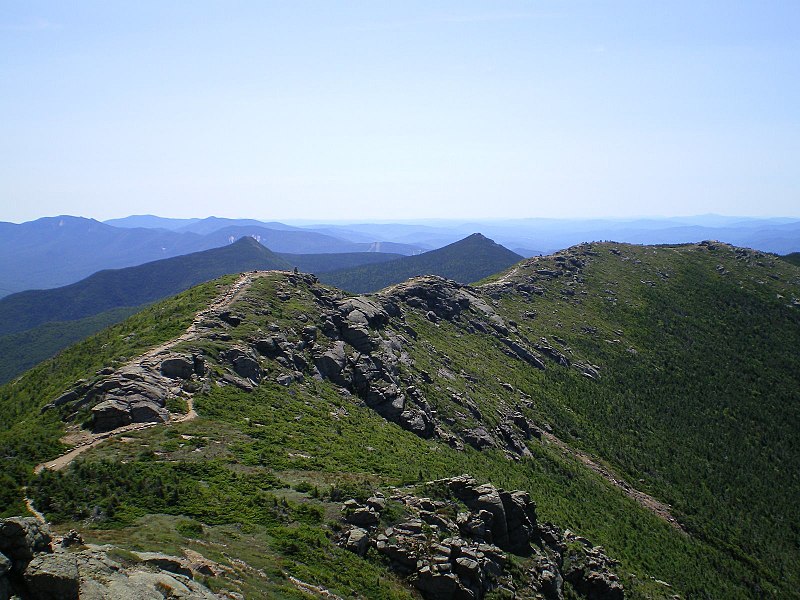 When people think of the mountains and what a vacation to to the mountains might entail, the thoughts that occur are usually full of snow. While its wonderful to go sledding and snowboarding in the mountains, there are also things to do in the mountains during the summer as well. If you are interested in visiting the mountains during the summer months, don't think that you are going to be bored. Instead, take a moment and consider these four fantastic activities that you should try.
Fishing
The mountains are a fantastic place to fish, whether you are an expert angler or you are just a beginner. There are many mountain regions that are specifically known for their fantastic fly-fishing. Though some people make fishing a side activity when they visit the mountains, you'll find that there is nothing wrong with making a weekend or even a week out of this activity.
They say that fishing isn't about the fish that you bring home, but instead about the peace of mind that you can receive. There is something wonderfully meditative about the ability to stand in the middle of a natural wonderland and simply be a part of it. If you are someone who wants to try fishing in a unique and lovely place, think about what fishing might mean to you.
Camping
Do you ever find yourself wishing that you could just stay in the peace and quiet of the mountains? If so, you need to think about going camping on you favorite mountaintop. There is a type of camping to suit every style. For example, if you are interested in something very intense, why not look into hammock camping, where you simply sleep in an insulated hammock slung between two trees?
If you want something with more of the conveniences of home, consider camping in a lovely cabin in the woods.
All Terrain Vehicle
When you love the chance to be in the outdoors, but you need a little more excitement than relaxation, you'll discover that the mountains are a fantastic place to run all-terrain vehicles. While you should of course always be aware of what spaces are clearly marked for all-terrain vehicles, you will find that this is a great way to have a good time on the mountains.
You can bring your own ATV or you can look for places that will rent one out to you. Some places will even have courses for you to take if you have never done it before.
Hiking
Many people think that hiking is just walking in the mountains, but if you pick your trail, it can be so much more than that. For example, if you feel like something that is a bit challenging, think about choosing a trail that takes as far up the mountain as you can go. Five miles across rugged terrain is a lot more challenging than taking a five-mile walk in the city, and you can feel proud of yourself after you are done.
Hiking also allows you to see things that you would not otherwise be able to see. On many mountains, there are waterfalls and canyons that simply cannot be accessed any other way, and if you are someone who is invested in making sure you see it all, hiking will help.
Take a moment to think about what you need from your summer mountain vacation. There are some amazing options open to you, so pause for a moment and think about what the mountains have to offer.
Would you like to receive similar articles by email?