How to Travel in Style When You're on a Budget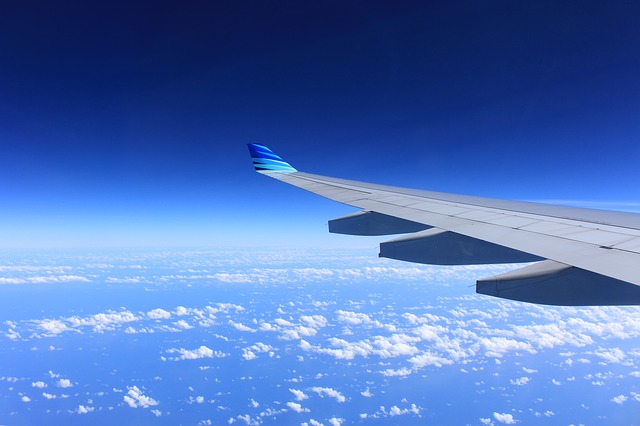 Travelling can be addictive. Once you've got the bug, it's hard to stop. But what if you're not feeling so well-off this time around? Maybe you splashed out on your last trip, and now you're regretting it. Or maybe the Christmas period has left you a little worse for wear. Whatever the reason, all is not lost. There are plenty of things you can do to get around this. Without further ado, here are my top five tips for travelling in style – when you're on a budget.
Create a Holiday Savings Account
It is always a good idea to put a little money aside for any big trip. Even if you're budgeting, you can make a promise to yourself to put X amount into a savings account from your paycheck each month. Before you know it, you'll have a sizeable pot to take away with you. You can scrimp and save on the essentials like travel and accommodation – and still treat yourself to the occasional luxury.
Low Season Travelling
If you happen to be easy about what time of year you travel, then going off-season is key to saving money. Travelling off-season means cheaper everything: flights, hotels, transportation, admission tickets. And if you're travelling in any tourist areas, sometimes even the food is more affordable off-season. This is a top tip to remember next time you're booking your annual leave from work.
Grab Cheap Flights
If you think travelling on a budget means you have to give up on luxury, you're wrong. It's pretty easy to find a cheap first class flight nowadays. It doesn't matter where you're travelling to, or what time of year. There are always more affordable options out there that mean you don't have to don't skimp on style or taste.
Ask For Upgrades
Even if you don't put anything else here into practice, this is one well worth remembering. And it is particularly effective at top hotels. Asking for an upgrade upon arrival can bring surprising results. About 98% of the time, it works! What simpler way can there be to improve the flavour of your whole trip? This is a great one to remember on any trip, whether you're on a budget or not. What have you got to lose?
Seek Out Free Attractions
This is a must for the sophisticated traveller on a shoestring budget. It's all about being clever, and taking a unique look at the place you're in. If you are always keen to go for the big name, 'must-see' attractions, then you will always be spending more money than you need to! Sure, these place can be great to see – and if you've taken my advice and collected some savings, then you might want to treat yourself. But another great idea is to seek out the free attractions – there are always one or two. You'll soon be saying goodbye to entrance fees altogether.
Wherever you are planning to travel to this year, don't let your budget get in the way! It's possible to travel in style on a little money. Just follow these tips and you'll be travelling like royalty in no time.
Would you like to receive similar articles by email?