How To Travel Solo Safely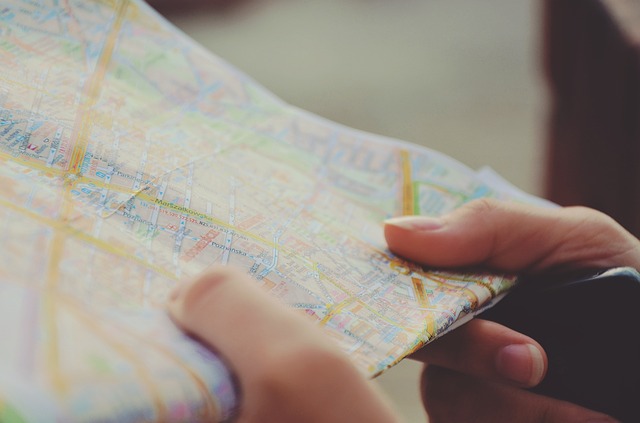 Travelling solo as a woman is brave, exciting and really fulfilling. Here is a handful of ways to keep you safe while you're there.
Do your research before you leave home
Knowing lots about the place you're heading to will serve you well. Find out any areas to avoid, plus local customs and traditions. Also, find out what the currency is, and any visas or jabs you need to get.
Consider your destination
Being a woman shouldn't stop you from travelling anywhere you want. However, it is obvious that some places are less safe than others. You might want to consider heading to a place with lots of other people and families. Ski resorts are good for this.
Carry a dummy phone and wallet
Even the best destinations in the world for solo travellers are not 100% safe. Nowhere is. If you're going to be out and about on the streets often, consider carrying a dummy phone and wallet. This means that if you are mugged, you can hand over your fakes instead. By the time they realise they are dummies, you'll have had time to get away. This also means that you'll still have your genuine phone to call the police and report the crime.
Carry emergency cash
Whether a worst case scenario happens or not, it's always a good idea to carry emergency cash on you. You might drop your bank card, or other problems might mean that your card is rejected or becomes unusable. If this happens, you'll be so glad to have a spare stash of money. Have some in the local currency. Also, have your hometown currency on you also. When you do arrive home, you'll be glad to have it on you incase you need to pay for a taxi or other transport.
Learn the basic phrases
We're not saying you have to take a full language class six months before departure! Just make sure you can say the basic phrases without needing a textbook. This goes for hello, goodbye, yes, no, thank you and please. Also, learn some question starters, like where is, how do I and which way is? There is no harm in taking a translation app or dictionary with you. However, you will find it far easier, and blend in more, if you can say these things from memory.
Dress according to local customs
This point is especially important if you're heading to a place with strong religious customs. In, Morocco, Marrakech, it is a good idea to cover your head with a scarf when out and about in public. Or, if you're in Pakistan for example, cover your chest and neck as well.
Stay alert
There are two important ways to make sure you stay alert. One is staying sober, or at least not so drunk that you don't know who you are or where you are. The other is being well-rested. Once we get tired, our bodily reactions get slower. This could make your life harder or even put you in danger.