Travel Planning Tips For The Budget Conscious Traveller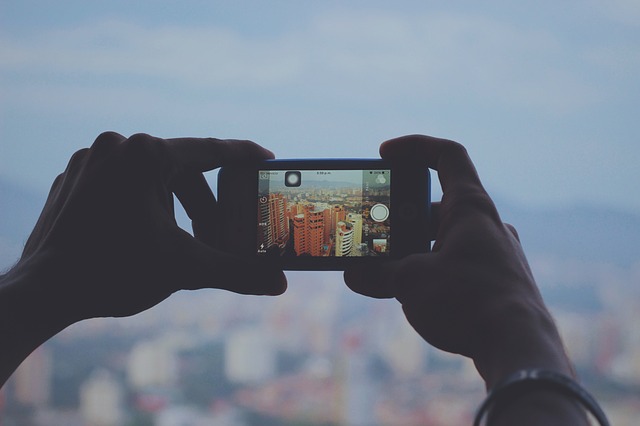 Sticking to a budget can leave most travellers feeling deflated and less enthusiastic about their vacation. But budget travel does not mean you can't have the trip of a lifetime. It doesn't matter if you're heading to a big city or a remote island destination, there are always ways you can save yourself some money. You just need to know where to look. Follow these travel planning tips to help you create a vacation that won't break the bank.
Use your phone
Your smartphone is more useful for travel planning that you realise. It can help you find some fantastic deals and discounts in no time at all. You can use it to search for deals on anything from car rentals, accommodation and flights. You may have to shop around. But you may find a website that shows you the best deals for all aspects of your travel plans. Meaning you only have to use one site instead of multiple ones. Search for travel sites to get an idea of how they work and the kind of deals they promote. These sites also have free apps you can download making it easier than ever to plan your trip. It may also be wise to research international sim cards that can provide you with the internet, calls and texts. Having this before you travel is an ideal way of saving money on roaming charges and expensive international calls.
Plan a route
If you're planning on doing a lot of moving during your vacations, having a route can save you a great deal of money. While planning your trip, research the locations of places you would like to visit. Work out how far away they are from your hotel and research how to get there. You can read other travellers' reviews online to find out how easy it is to reach these locations. You may need to arrange transport in advance, which could get you a discounted rate. Or you can research public transport options if your destination is local. Not having a route planned could result in expensive travel costs and you could spend more time travelling than you do enjoying.
Check your luggage
It's vital that you check your allocated luggage weight before you get to the airport. Having a suitcase that is overweight will often result in a fine at the check in desk. This could potentially take a chunk out of your vacation budget that you had planned for something else. The airline you fly with should always inform you of the maximum weight your luggage can be. This could be via email or their website. Also, check the weight of your hand luggage too. Use your scales at home to get an idea and remove unnecessary items if you need to.
These tips should make you feel excited about your vacation and keep you well within your budget. Research beforehand is key so don't leave it to the last minute. This could cost you more and stop you from having the best time possible.