Top European Sailing Destinations
Ever been on a cruise? Although many people are reluctant, thinking they'll get seasick or bored, the truth is actually quite the opposite. A cruise is a great way to see many different places in just a few days – and unpack only once. Cruisers offer plenty of on-board activities, and are actually "small cities" which have everything you can possibly need. And such a holiday is quite simple to plan; no troubles with hotels or transportation, just pick your tour and cabin! As for the tours, there's a lot to choose from. To help you a bit, here are four best European cruise destinations.
Northern Europe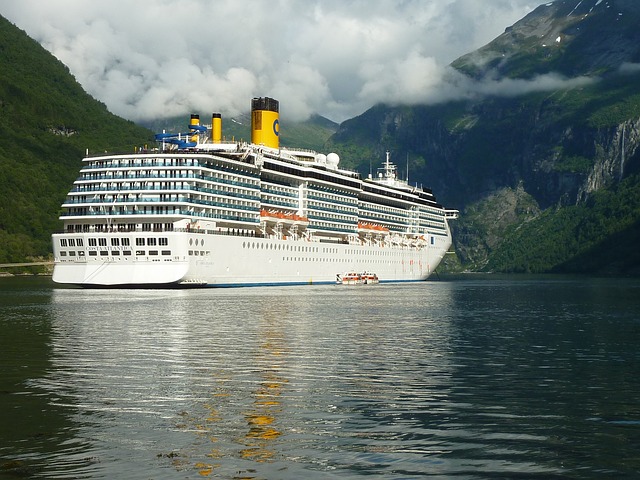 Cruise in Geirangerfjord, Norway.
When somebody mentions a "cruise" people tend to imagine a warm, bright blue sea filled with colorful fish, palm trees and fruit cocktails. Cold, icy waters of the Northern and the Baltic Sea rarely come to mind, but they offer tremendous cruising possibilities. Magnificent fjords, breathtaking mountain ranges and the steaming geysers of Norway and Iceland will hardly leave you unsatisfied. Not to mention the stops at major cities in Finland, Sweden and Russia; from centuries old palaces to art galleries and museums, your cruise will be filled with new discoveries and unknown cultures.
The British Islands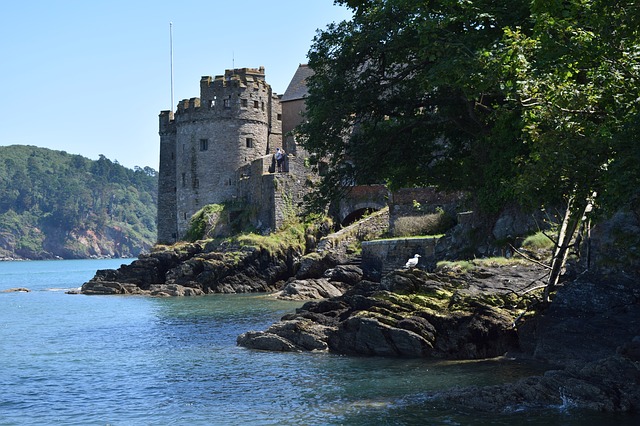 Dartmouth Castle, Devon, UK.
This relatively new cruising destination is becoming increasingly popular; there's something charming in fairytale castles, rich folklore tradition, green cliffs and dazzling hills of Great Britain. And what better way to visit the fascinating cities like Dublin, Belfast, Edinburgh, Liverpool or London? Those of more adventurous spirit can even explore somewhat lesser-known destinations, such as the Isles of Scilly, the Isle of Man or the Channel Islands. Scotland alone is surrounded by more than 600 islands! Speaking of Scotland, the legendary Loch Ness is as a vital part of most cruise tours (with cruisers docking at Inverness); who knows, you just might bump into old Nessie!
The Eastern Adriatic, Croatia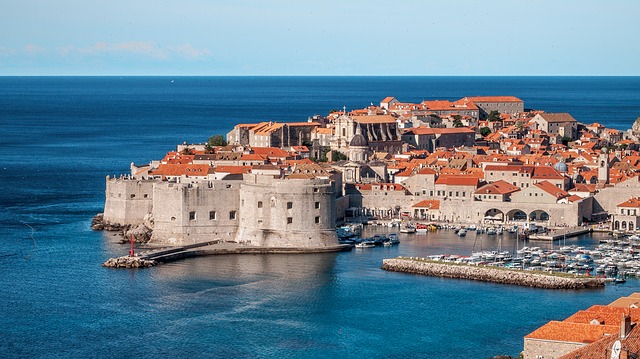 Dubrovnik, Croatia.
The Croatian part of the Adriatic Sea is dotted with more than a thousand islands, renowned for their unspoiled nature, richness of wildlife and interesting landscapes. It's no news that the Croatian coast is extremely popular with tourists; the country's coastal and island towns offer many entertainment facilities (from night clubs to sports playgrounds) and their rich cuisine, architecture and culture will amaze you. And, finally, it's the best you can get if you want a classic sunbathing holiday; the Adriatic is calm and warm, and the Croatian beaches numerous and beautiful. People even venture on sailing adventures, renting yachts from various charter agencies and exploring the coast by themselves.
The Mediterranean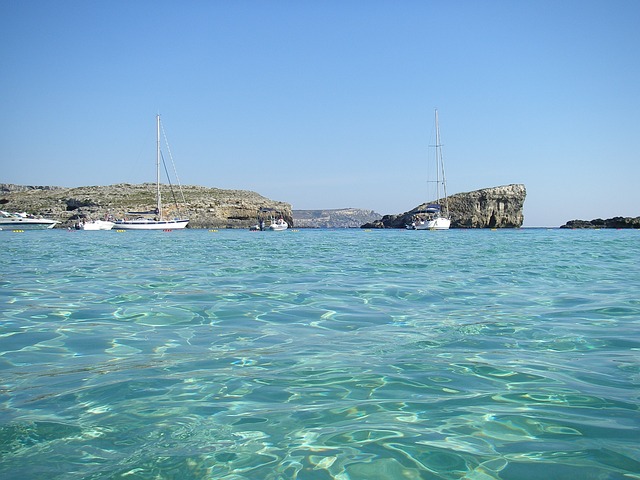 Mediterranean Sea from Malta.
People have been sailing the Mediterranean Sea for more than two thousand years; some of the oldest civilizations in history have created their cultures and established the very first trade routes ever on the Mediterranean shores. Your options are numerous and exciting; you can, let's say, start in Barcelona and then continue to France, Italy, Malta, Greece or even Turkey. Explore the ancient ports of Civitavecchia, Villefranche, Naples or Piraeus and their architectural and cultural diversity.