The Top 5 Lolly Shops in the World: A Sweet Tooth's Guide to Candy Paradise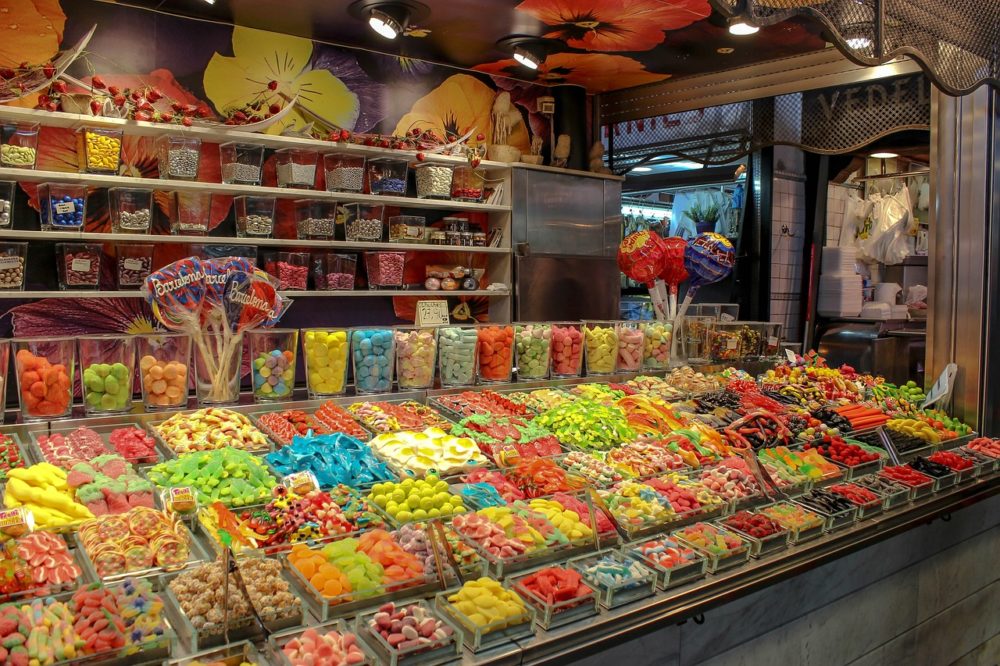 Candy lovers, rejoice! If you're looking for the ultimate sugar rush, we've got you covered. From classic hard candies to gummy bears, there's nothing like a good lolly to satisfy your sweet tooth. In this article, we'll take you on a journey around the world to explore the top five lolly shops that are sure to delight any candy lover.
1. Dylan's Candy Bar – New York City, USA
Located in the heart of New York City, Dylan's Candy Bar is a must-visit destination for candy lovers. With over 7,000 different types of candy and a wide selection of candy-themed merchandise, this shop is a true paradise for those with a sweet tooth. From classic American favorites like Reese's Pieces to international treats like Japanese Kit Kats, Dylan's has something for everyone.
2. Papabubble – Barcelona, Spain
Papabubble is a unique lolly shop in the heart of Barcelona that specializes in handmade candies. The shop's skilled candy makers create everything from classic hard candies to unique shapes and flavors like a sushi-themed candy set. Papabubble's candies are not only delicious but also visually stunning, making them the perfect souvenir or gift.
3. Sugarfina – Beverly Hills, USA
Located in the upscale city of Beverly Hills, Sugarfina offers an elegant twist on the traditional lolly shop experience. With chic packaging and a wide range of luxury candy options like champagne gummy bears and chocolate-covered almonds, Sugarfina has become a go-to destination for candy connoisseurs.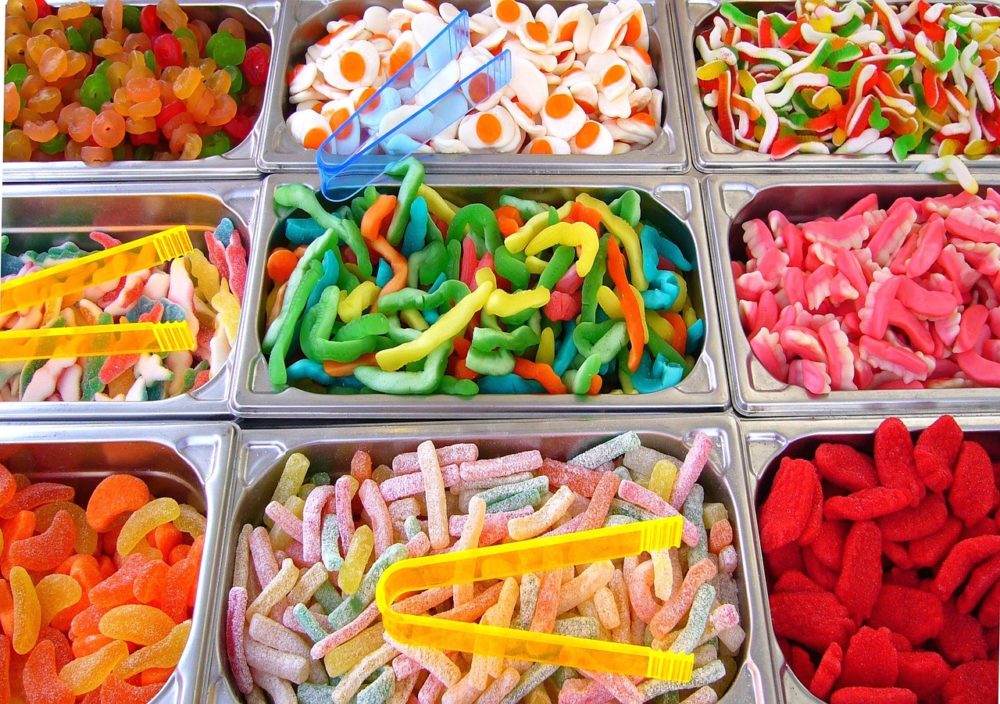 4. Candylicious – Dubai, UAE
Candylicious in Dubai is not just a candy store, it's a candy wonderland. With a massive selection of sweets from around the world, including a giant gummy bear weighing over 2kg, this shop is sure to delight kids and adults alike. Candylicious also features interactive displays and attractions, making it a fun destination for the whole family.
5. Maynards Bassetts – London, UK
Maynards Bassetts is a classic British candy brand that has been around for over 150 years. Their flagship store in London is a must-visit for any candy lover looking to indulge in some classic British sweets like wine gums and jelly babies. The shop also features a variety of nostalgic candy options that will take you back to your childhood.
Conclusion
Whether you're looking for classic candy favorites or unique and handmade treats, these top lolly shops around the world have something for everyone. So grab your sweet tooth and get ready to explore the sugary delights of candy paradise! If you can't wait, don't forget to check out your local online lolly shop for great deals.
Would you like to receive similar articles by email?