Top 5 Best Asian Restaurants in Brisbane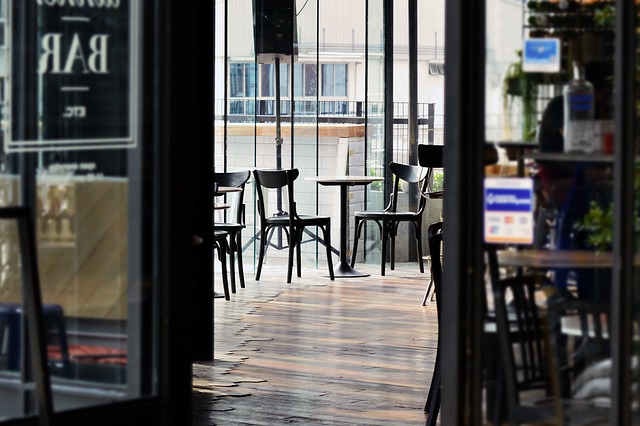 Apart from being home to countless world-class attractions, Brisbane also boasts of having numerous Asian restaurants that offer mouth-watering dishes and exotic drinks. The restaurants are strategically located in different parts of the city and offer unique services at very affordable rates. They include:
1. Sing's Asian Kitchen
If you love or would like to have a taste of Chinese, Thai or Vietnamese cuisine, then you may want to consider heading straight to Sing's Asian Kitchen. Here, dishes are prepared using fresh ingredients that are taken directly from the local farms. Their menu comprises of deep fried fish, yiu ko ha, Szechuan calamari and prawns.
2. FantAsia Brisbane
Situated along 255 Queen Street, this magnificent restaurant has highly trained chefs who are experienced in using traditional cooking techniques and seasonal ingredients to prepare signature meals that keep customers yearning for more. Main meals include Beijing zha jiang noodles, kuta rending beef, Tokyo beef, Chinese barbecued pork served with rice or noodles and steamed chicken.
To ensure that you're attended to as fast as possible, there are many waiters and waitresses on hand to take your orders and give you exactly what you need immediately when you step into the restaurant. Whether you are on your own or with your family and friends, FantAsia Brisbane is capable of catering for individuals and groups comfortably and passionately.
3. AJ Vietnamese Noodle House
Also known as AJ by the locals, AJ Vietnamese Noodle House is known to offer cheap lunchtime meals of the Vietnamese variety. If you don't want to miss your favorite dish, it's important that you visit the restaurant early enough before the hungry local office workers start pouring in.
To avoid wasting time and ensure that every customer gets the special attention he or she deserves, the staff members often take orders before even people get seated. Depending on your taste, you can choose to go for spicy beef noodle soup, grilled chicken, goat bone soup or seafood. There are also alcoholic and non-alcoholic drinks to accompany the food.
4. Little Saigon Grill
Located along 123 Albert Street and surrounded by some of Brisbane's stunning attractions, such as the Brisbane City Botanic Gardens and Pullman Brisbane King George Square, Little Saigon is one of the best restaurants you can ever visit with your family. Apart from offering chicken fingers and hot dogs, they also have roasted pumpkin, barbecued chicken and crispy pork belly. After enjoying your food, you can relax with a glass of soy milk, ginger lemonade, frozen young coconut juice or ice lemon tea.
5. Jade Buddha Bar & Casual Dining
With breathtaking views of the Brisbane River, this high-class restaurant is waiting to offer you a memorable dining experience that you'll cherish for a long period of time. Apart from offering Chinese, Japanese, Thai and Vietnamese cuisines, the restaurant also features fully furnished function and event spaces where visitors can hold meetings, seminars or social events any time they feel like.