Top 10 Bucket List Destinations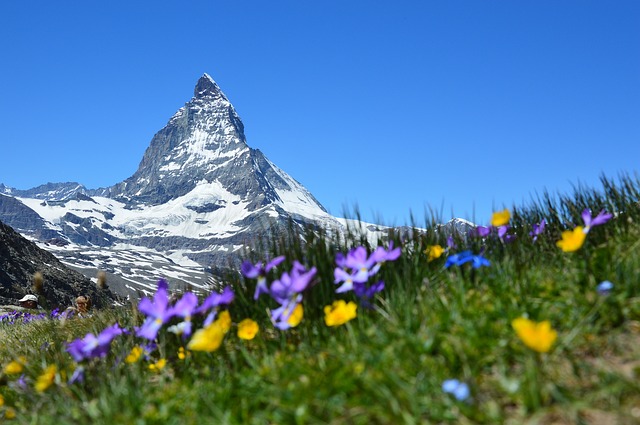 We all have bucket list destinations, places we absolutely must see in our lifetimes. These are the places that just have to be seen to be believed, where natural wonder overwhelms the senses and brings a sense of peace to the wandering mind. "This is it," you will think, "I'm finally here." By guiding you to the best rates for all your travel needs, Dunhill Travel Deals will help you make it happen.
1. The Swiss Alps, Switzerland
Go in the winter and the Alps are a skier's paradise. Go any other time and you're still in for something special as the Alpine mountains make for some of the most breathtaking sights in Europe.
2. The Great Barrier Reef, Australia
Some people love to snorkel, so naturally, they'd want to venture here — the largest, oldest coral reef system in the world.
3. Paris, France
A city synonymous with love (and art and food), Paris makes the perfect bucket list destination for couples looking for a great romantic getaway.
4. The Grand Canyon, Arizona
As one of the great wonders of the United States, the Grand Canyon is a place everyone should see in person at least once. The surrounding parklands and road-trip worthy destinations, like the Four Corners (for those whose bucket list goals include standing in four states at once), give you plenty to do with the rest of your vacation time.
5. Dubrovnik, Croatia
Maybe most well known to some as the place where the sprawling landscapes of Game of Thrones are filmed, there's something truly awe-inspiring about this city on the sea.
6. Rome, Italy
With the sheer number of attractions to see in this Italian city (the Colosseum, the Sistine Chapel, Trevi Fountain, and the Vatican, to name a few), there's sure to be at least _some_overlap with your bucket list goals.
7. Machu Picchu, Peru
You should visit at least one ancient lost city in your lifetime, and Machu Picchu is one of the most spectacular. The astoundingly well-preserved architecture of this once thriving Incan hub sits against stunning mountain views, a sight you'll always remember.
8. Alaska
You really want to plan on visiting when the northern lights are illuminating the sky, but any time is a good time to go to Alaska. See glaciers and breathe in the pine-scented air as you hike through the wooded landscape, and watch out for bears (grizzly or polar)!
9. Iceland
Take a dip in the famed Blue Lagoon, or beneath a waterfall in a hot spring. If you've ever wanted to bathe against a stunning natural landscape filled with radiant aqua blues and crystal skies, this is the place for you.
10. Giza, Egypt
The Seven Wonders of the World always have a place on a bucket list, and the Pyramids of Giza are no exception. Book a stay nearby in bustling Cairo and behold a city brimming with beauty and ancient architecture.
So what are you waiting for? You have the list — let Dunhill Travel Deals help you cross a few things off of it.