Useful Tips to Prepare for a Gap Year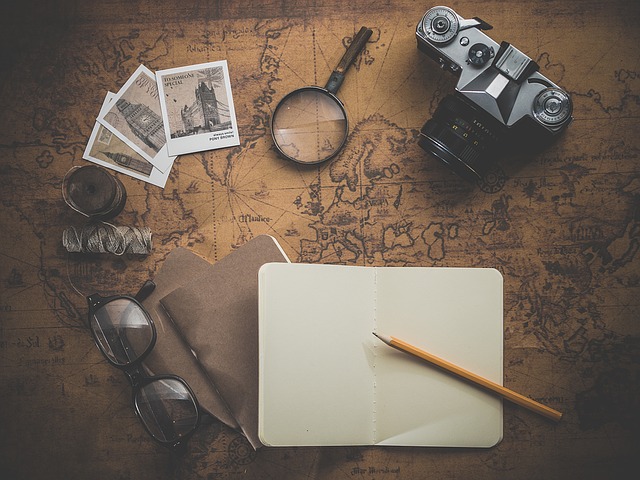 So you have decided that it is time to have a gap year. Preparation is one of the easiest ways to have a free-flowing and hassle-free trip. Planning finances, money, travel insurance, health and safety will depend on adequate pre-planning of your itinerary. Planning can be completed within a few weeks and is usually a good way to get a broad understanding of some of the challenges of your upcoming gap year.
The first thing to consider is if you are going to stay in one place for a long period or move frequently. The following activities will impact on your planning:
Volunteering
Working
Backpacking and sight seeing
Sporting activities
Work exchanges
This information will impact on the planning for a gap year. For example. if you decide to do long distance cycling or snowboarding, travel insurance that is slightly more expensive will be required. If you are working in one place, it may decrease the need for saving money before leaving.
Destination – Better Planning
It is then possible to decide on a destination. Some things to consider are the safety and accessibility of the area you are travelling to as well as the transportation and accommodation in the area. This will impact on the cost of travel insurance, transportation and air tickets. For example, going to France for backpacking in the summer season will be more expensive for accommodation than backpacking in SE Asia.
Financial issues and Money
Savings will be required for your gap year regardless of your intentions. Working may cost less than backpacking and sightseeing but back up money will still be required for both activities. Unexpected transport, accommodation and emergencies are things to save for. Considering the credit/bank cards as well as the of type cash reserves is always required.
Health and Vaccinations
It is important to check with your doctor about the type of vaccinations required for the country you intend to visit. Some countries will deny entry to foreigners without the correct vaccinations. It is also important to think about any health issues that may be presented in each country. For example, food poisoning is a common occurrence in many developing countries. Doctors can recommend medicines for your trip.
Travel Insurance
Imagine buying one of the latest model cameras, only to have it stolen by a gang of thieves on the metro. Suddenly you have no camera, have lost your investment and had your trip ruined. Camera insurance will reimburse the expense of a new camera. Travel insurance is relatively cheap and can cover medical expenses in the event of an accident.
Safety
Registering with your countries embassy is one way of being tracked of in the event of an emergency. It is important to check weather conditions, possible natural disasters, crime and traffic safety of each country before leaving.
Gap year preparation prevents headaches and large financial expenses. These tips will result in a much safer and hassle-free trip.
Would you like to receive similar articles by email?