Tips on Using Bookaway for Your Transport Bookings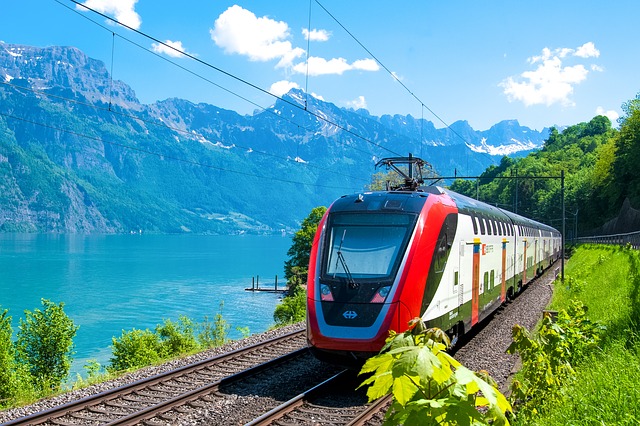 Today, most travellers prefer to make their travel booking online. After all, it is not only convenient but allows one more flexibility. While there is an increasing number of travel booking websites, not all of these are made equal or offer the same experience. If you are looking for a simple, fast and effective booking process, then log on to Bookaway.com.
Hundreds and thousands of tourists and travellers rely on Bookaway for their transport needs and for good reasons. The interface is very simple to navigate, and one can make a booking with just a few clicks. It is the most flexible reservation system you will ever come across. Whether one is looking for bus, train or ferry bookings across South East Asia, the booking platform has everything covered. You can travel to the most remote part of the world and enjoy a reliable means of transport.
For those who are wondering how to use Bookaway, well it is straightforward and easy. Even those who have never booked a transport online can make bookings. All you need to do is type in the city of departure and the destination city, the date, and number of passengers. You may enter the return date, but that is optional. Just click on the search button, and you will soon be directed to another page carrying the necessary details. You will get information on the kinds of the bus, the travel hours and the fares. On one side, you will also get all the facilities and amenities offered by the transport such as Wifi, air conditioning, reclining seats or English-speaking staff.
Once you make the selection, based on your budget and the preferences, you are taken to another page with complete details on the schedule of the transport. You get information on the departure time, arrival time, the duration of the journey, and the price per person. There is a brief description of the company which is delivering the transport service. You also get information on the number of stops made by the bus, ferry or the train and info on the amenities provided like luggage allowance, Wi-Fi or if blankets are provided. The page also offers info on the pickup and drop off points.
Once you have rad the information and all the details pertaining to the mode of transport, you can take your decision. And if you decide to go ahead with the booking, then all you need to do is click on the "book now" button and confirm the bookings. If there are children traveling with you, then there are no different prices for children at Bookaway. Most service providers offer free transport for children up to the age of 2.
It is effortless to manage and modify or cannel your bookings at Bookaway. There is a separate page for managing your bookings where one can change or cancel their travel booking with just a few clicks. All they need to do is enter the booking reference and email address to find their booking and do the needful. Free cancellations are allowed up to 48 hours before departure, and that means you get a full refund for your fare within that time frame.
In case you have any further queries, you can always get in touch with the customer care at Bookaway. Their support team is sure to respond promptly and answer all your queries as soon as possible. Keep in mind that Bookaway lists all its prices in USD and the actual price of the ticket on a certain day will rely on the conversion rate. As one can use different modes of payment by credit, Paypal and debit, it is very convenient for the travellers to book their seats on their favourite mode of transport.
Would you like to receive similar articles by email?