How to Make your Student Trip Worthwhile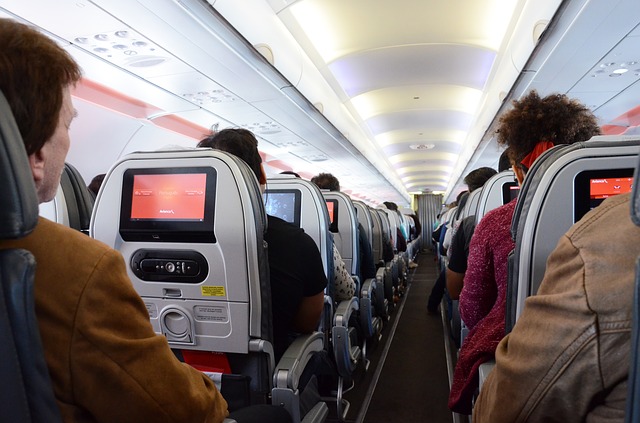 Planning for a trip as a student can be one of the most difficult things in your life. Owing to the fact that you are busy with your college or university work, you will have little time to consult, plan and book a trip to a destination of your choice.
Fortunately, STS travel is here to cater for students' travel needs. In fact, this and other travel agencies are dedicated to delivering more than just perfect destinations to students. Online travel agencies are without a doubt very important for students and especially first time travellers.
Therefore, if you have just graduated or you simply need a break from your normal routine, plan the 'trip of your lifetime'. Here is a to do list that will make your trip worthwhile.
Personalize your trip – make it your own experience
We all know that one man's meat is another man's poison, right? Now that your travel needs differ from those of your friends or relatives, this is your chance to plan a trip, vacation or tour that suits you best. Put in mind the activities that you love doing (whether indoor or outdoor) and the places you ever wanted to visit when finding the perfect destination.
Therefore, if you have ever wished to ride a hot air balloon, or white water rafting, or bungee jumping and so on, you better make it happen every chance you get.
Join friends or colleagues who also want to have fun
Taking a trip as a crowd of friends or mates can be extra fun compared to taking the trip alone. So, bring a friend or two or more with you on that life time experience. After all, the more the merrier, right?
Whether you are a recent graduate or a student, you can now have fun with like-minded people who love travelling just like you. This will be the best way for you to step out of your comfort zone and interact with new people.
Bring a digital camera with you
How good is a trip without memories to take back home with you. Thanks to smart phones and digital cameras, you can now take good quality pictures of you on your trip. It is also a perfect way for you to show your friends and family the good time you had, the wonderful people you met, the beautiful scenery of the places you visited as well as the flora and fauna that made you choose to go in the first place.
Take as many pictures as possible not forgetting to focus on the right angles. Ensure that your pictures are clear with perfect lighting, as this will be the only tangible reminder of the whole experience.
Bring some extra money with you
As long as you are going away from home, you should have some extra cash for emergency cases. Even if your trip is all paid for, it is safe that you bring some extra cash with you. Reason being, you might fall sick to a point of seeing a doctor, or you might lose your valuables leaving you stranded and so on.
Would you like to receive similar articles by email?