How to Save Money on a Family Vacation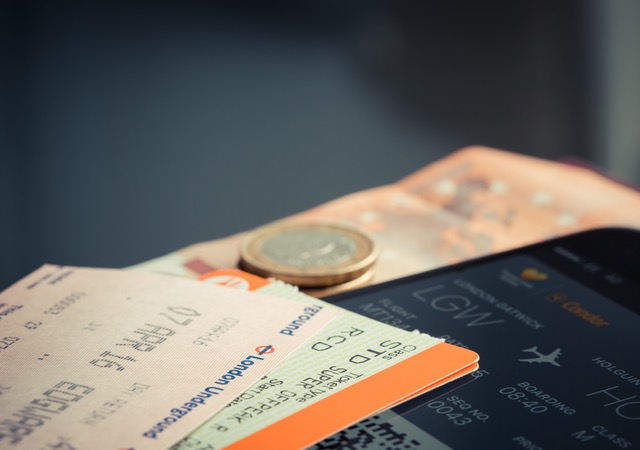 We've learned by now that not much is free, but there are procedures in place to make some particularly pricey events cheaper. When going to college there are scholarships, and if you're in need of medical assistance such as a broken limb or bunion surgery, insurance can often cover the majority—if not all—of your bill. But how are you supposed to save money on a family vacation? When you've got a family of four or more, taking a trip can get pretty expensive. Luckily, there are a few things you can do to reduce the overall cost of a family trip.
Key Takeaways:
Choose Off-Peak Times: Opt for vacations during non-peak seasons to save on flights and accommodation.
Stay Alert for Deals: Keep an eye out for special offers on flights, hotels, and activities through various channels.
Cook at Home: Choose accommodations with kitchen facilities to save on food costs, allowing for more flexibility in dining out.
Choose Your Timing Wisely
When you decide to take your vacation can certainly have an impact on the price. This is especially true around the holidays when many people are flying around the country to be with their families and airlines decide to jack up the prices of airline tickets. In this case, booking your flights weeks in advance can certainly save you a pretty penny. Not only that, but hotel prices can vary depending on the date and day of the week. Think things through before you decide to book your next vacation and find out when the best time to go would be.
Take Advantage of Deals and Discounts
Another great way to save money on vacations is by checking in on the latest deals. This can range anywhere from flights and hotels to the actual events you'll be attending on your getaway. For instance, you might find that going to Disneyland will have special offers when you book a certain amount of nights in one of their park hotels, such as an additional day when you stay for three or more. The best way to stay on top of these kinds of offers is by following them on social media, signing up for newsletters, or by checking in to their website periodically. If you're going to go on a vacation, why not utilize these great deals to save some green in the process?
Cook for Yourself
Food may be the last thing you're thinking about when it comes to saving money on your family vacation, but you'll quickly find that feeding a family of four—three times a day, no less—for a week can add up fast. Rather than paying upwards of fifteen to twenty-five dollars a meal, book a place where you'll be able to cook for yourself. All you'll need to do is stop by the store when you arrive and pack your fridge full of affordable foods that you'll be able to easily prepare. This doesn't mean you can't go out to eat at least once a day, but rather than doing so for every breakfast, lunch, and dinner, you can fill up on a home-cooked breakfast, come back for lunch, and save your money for a nice dinner that evening.
Save Big and Enjoy!
By following these tips, you're sure to save some money on your next family vacation. The more you save, the more you and your family will be able to enjoy without the stress of overspending. Vacations are meant to be fun and relaxing, so start saving!
Would you like to receive similar articles by email?