How to Take a Road Trip with Kids Without Losing Your Mind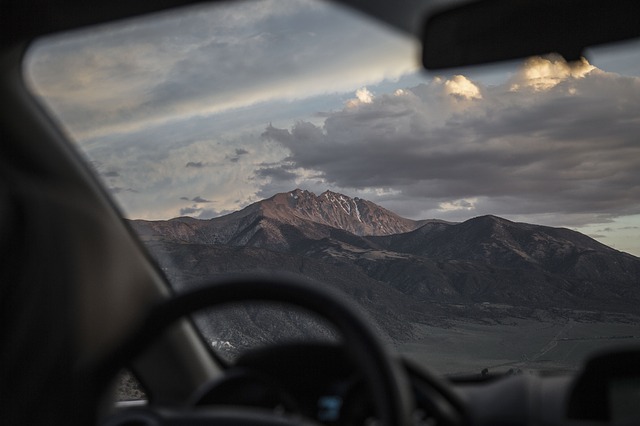 As vacation season approaches each year, families across the United States pack their belongings, hop in their vehicles, and take off in search of family fun. However, one thing stands between you and your amazing destination: the sometimes-dreaded road trip.
Fortunately, getting there really can be half the fun. When you plan carefully and implement some of these simple ideas, you can arrive at your destination with your family and sanity intact.
Slow Down
Trying to maintain a frantic pace is one of the easiest ways to destroy your road trip. Your kids don't sit still for 10 hours at a time in your home, so you can't expect them to be able to handle this in your minivan either. As your schedule allows, do as much as you can to slow down the pace.
This might mean leaving at 5 a.m. instead of 7 a.m. so that you have time for a leisurely picnic lunch at a playground on your way. Alternatively, you may wish to build time into your schedule for stretching breaks every two hours. Also don't forget to have your car serviced beforehand to avoid any surprises derailing your trip.
Keep Things New
New things automatically capture a child's attention. If you are worried about your kids being bored and fussy during your drive, try to implement as many new things as possible.
You don't have to spend a fortune on new handheld gaming systems or movies. Instead, hit your local dollar or discount store to search for small treasures. A new coloring book, crayons, and water-painting book will keep your child entertained while encouraging creativity. You can even help the hours pass by purchasing a few small, wrapped gifts. Each time you travel another hour, let your child unwrap one gift. Having something to look forward to breaks up the monotony of a long drive.
Assign Jobs
Children love feeling like they are important, so don't be afraid to enlist their help during your road trip. When kids have a sense of responsibility, they are more likely to be on their best behavior.
Make even the youngest members of your family feel valued by assigning each person at least one job during your travels to keep things organized. Older kids can follow your route on a map, keep a journal about your adventures, or snap photos with a digital camera as you make progress. Tiny tots enjoy helping hand out snacks and napkins, leading the family in a cheer each time you enter a new state, or choosing which audio book to listen to next.
Remember Your Why
Regardless of how well you plan for a trip, unexpected things will always occur. You might run out of gas on a busy highway, your son might pick up a 24-hour bug, or you could discover you've forgotten to pack underwear once you arrive at your hotel. When you feel your stress level rising, take a moment to remember your "why." Why do you plan family vacations? Why have you saved money all year to be able to take this trip?
Spending quality time with your family is the most important "why." When you stop to remember that you don't want your children's memories to be filled with stress and frustration, it becomes easier to take a deep breath, figure out how to deal with your situation, and make a choice to laugh instead of cry!