Questions You Need Answers to Before You Go on Any Trip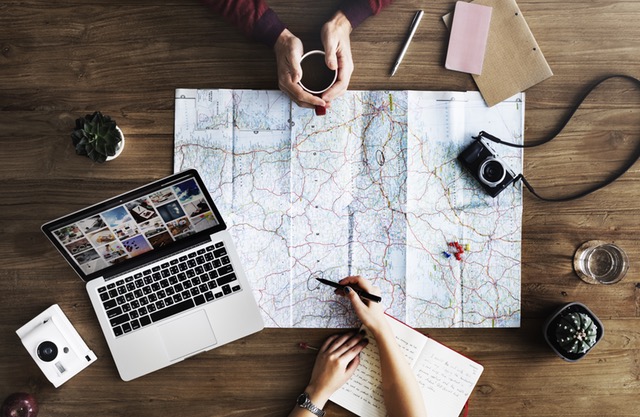 The world is full of good and strange places, this is according to livescience.com. So, it only makes sense to want to explore these places. All you need to do is find the correct time and take yourself on a trip if no one wants to tag along. You don't have to wait for your work organization to cater for such trips because they might not want to go to the same places as you do. Do you have an idea of how many people go on trips just to clear their minds?
There are other benefits you will enjoy when you go on trips other than exploring and clearing your mind. You can also go on a trip for bonding purposes with your loved ones. when it comes to choosing where to go for a trip, consider a place that is of interest to you. this is so as to enjoy yourself. Below are questions to ask yourself before going on a trip.
What are your objectives?
Before you go on any trip, you should ask yourself what you intend to achieve during the trip? This is a question that many ignore but it is very essential. If you don't get the answer, then you might not even enjoy the trip as it will have no purpose. If you are going on a holiday in any place, researching about it can help you know the places to visit. If you are travelling with your family, then you can as well consider places with family activities. If you love sea creatures, then you will need to find venues that have sea escapades like dolphins swimming. With such ideas crossing your mind, you will definitely enjoy the whole trip as you will be able to plan accordingly.
Where is the destination?
The other question is where do you intend to visit? Do you know the place? What languages do they speak? These are top questions any travelling agency will have answers to. You shouldn't forget about the weather condition of the place as this will help you know the type of clothes you can carry. It is necessary to know the type of language the people in that area speak. This will help reduce language barrier during your interactions as you can go with a guide or learn the language. Other than that, you should try to familiarize yourself with the place you intend to tour. You can ask for a map from your travelling agency or any tour agency that is organizing your trip.
Will the cost favor your budget?
How much do you have set aside for the trip? This is necessary so that you don't find yourself in a fix. Have a look at how much it will cost you and consult with your accountant. The cost will involve transportation, accommodation, and shopping expenditures. If you are fine with all these then you are definitely ready for the trip. The reason why you need the budget is so that you don't end up borrowing money from any financial institution when the trip is done due to overspending.
Would you like to receive similar articles by email?