How Private Chartered Flight Demand Has Taken Off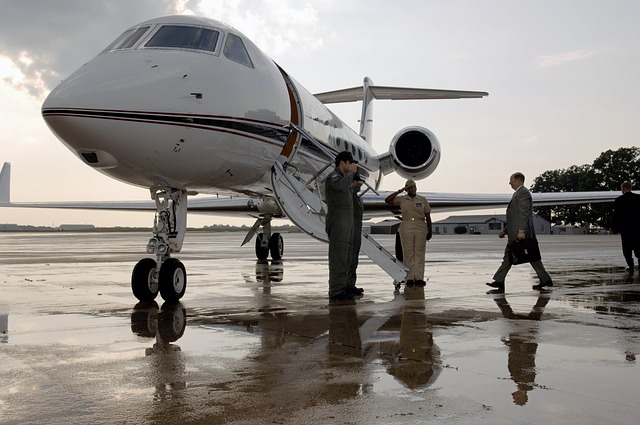 The problems faced by passengers on mainstream commercial airlines have mounted up of late. Canceled or delayed journeys, long lines and oversubscribed flights are all reasons why customers have felt dissatisfied. On the surface, many of the alternatives to flying with them were too expensive to even consider, but that has gradually changed.
In the summer of 2017, the number of people choosing to fly on a private charter jet instead of a commercial airline reached its highest level for nearly a decade. The reasons for this shift in the way we fly are many, but cost and convenience come at the top of the list.
The price of a plane ticket is likely to go up in the next few years, a trend that will force travelers to look elsewhere. Private charter jets can often provide good value for money, especially if some of them have spare seats that need to be filled.
Group Booking
For business and leisure travelers, booking several seats together can actually lead to a cost saving. By approaching a private jet charter service like Victor and booking in advance, trips such as holidays and work outings can work out cheaper per passenger. There are added bonuses for going private as well, cutting out some of the inconveniences.
One is not being booked on to an oversubscribed flight. In booking a private jet, passengers have more control over where the flight is going to and at what time. Another is having a greater range of services on board – reliable WiFi and comfortable seats are the norm on many private charter jets.
Accessing Flight Info
By flying privately, passengers are also able to access many different pieces of information about their flight. With an app to hand, they can check out when their plane is due to arrive at the terminal, the estimated departure time and make last-minute changes to their booking if needed.
An increasing appetite for instant information is something that has fuelled growth in demand for private charter flights. Offering bespoke info around individual flights about everything from the on-board facilities to the flight path helps to add to the customer's positive experience, something that many major airlines could learn from.
As the cost of hotels and flights in general is expected to soar this year, private flights could soon become the low-cost alternative that travelers are looking for. Time will tell if this trend will carry on over the coming years.
Would you like to receive similar articles by email?