Preparing for a Long Distance Drive – Stay Safe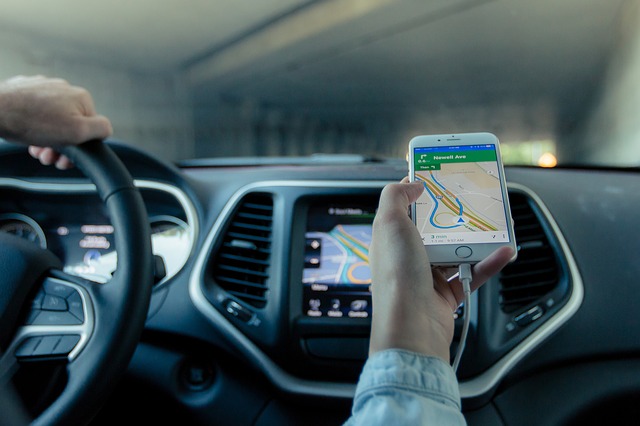 Car rides are usually, fun, exciting and relaxing, however this is not always the case, especially when long distance car drives are in question. A long car drive can be extremely challenging and sometimes quite dangerous, but still people love a good challenge. This demands a great degree of endurance, concentration and orientation, which is why being over-confident is likely to get you into trouble. In order to minimize any potential risks that may occur, follow the tips listed in the article.
Plan your route
Before you set out on this long journey, you need to plan your route. This is extremely important if you are trying to navigate through an area that you have never visited before, therefore there is a chance of getting lost. It would be for the best to rely on navigation apps or software to help you through. These programs are actually quite efficient, since calculating the best possible route is only one of their perks.
You will also have a clear overview of the fuel expenses, therefore you'll be able to manage your finances with more efficiency. Moreover, you can also have insight into all the available motels and bed-and-breakfast places, in other words, places where you can spend the night. It would be for the best not to take any chances, and have a reliable navigational app to show you the way.
Check your car
It would be wise to check your car and see whether it has the capacity to make the full journey. People often neglect this responsibility and end up paying dearly for this kind of irresponsible behaviour. You will drive for miles and there is a good chance you will end up somewhere with no reception, where you can't call anyone for help. You need to be absolutely sure that you have full control of your vehicle, and for that to be possible, everything needs to function properly. Do an extra check-up on breaks, and if needed, improve them.
Remember to put a set of new tires, one that will be compatible with the weather that is to come. Replace your old oil, and make sure the car battery is entirely functional. You should do regular check-ups regardless of the occasion, you have no idea how much it can prologue the life of your vehicle.
Staying focused
When you are on the road, it is of utmost importance that you stay absolutely focused. Also it goes without saying that if you are prone to getting road sick, that you should not drive at all. This is what you can do to secure maximum level of focus while you are driving.
Get a good night sleep, or simply be rested if you need to travel during the night. If you are alone in the car and there is no one to keep you occupied, make sure you have a playlist with energetic songs to keep you awake. If you start to feel tired, find a place where you can rest, and continue your drive afterwards.
Do not eat too much and do not allow yourself to drive famished, always have a power bar nearby, to keep your sugar level within the boundaries of "normal".
Drink coffee/energy drinks or have a coffee/energy drink near you, to help you stay awake if needed.
It can be truly hard to stay awake when you are driving through monotonous scenery for hours. However, always remain vigilant and keep your mind busy – that should help you stay awake.
Equipment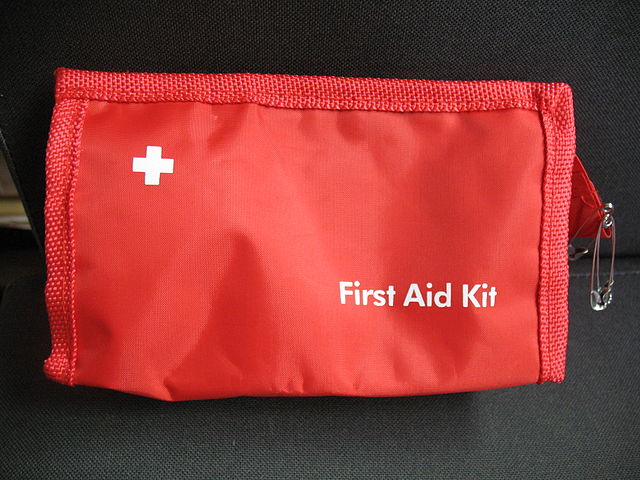 Finally, you need to have a few things at your disposal, in case something unexpected occurs; like the old saying hope for the best but be prepared for the worst. First you need to have a fully charged flash light and duct tape, in case your car starts to malfunction, and you need to make minor repairs. Also, the first aid kit should always be nearby, as well as a life hammer in case you need to break out of your own car. Have a spare tire in the truck as well as one carjack, also bring spare oil since you might be required to change it, and a signal amplifier to boost the signal of your cell phone. Besides, installing a car tracking device is a good idea to monitor your car and keep you safe.