Looking For The Perfect Holiday This Summer? Look No Further Than The UK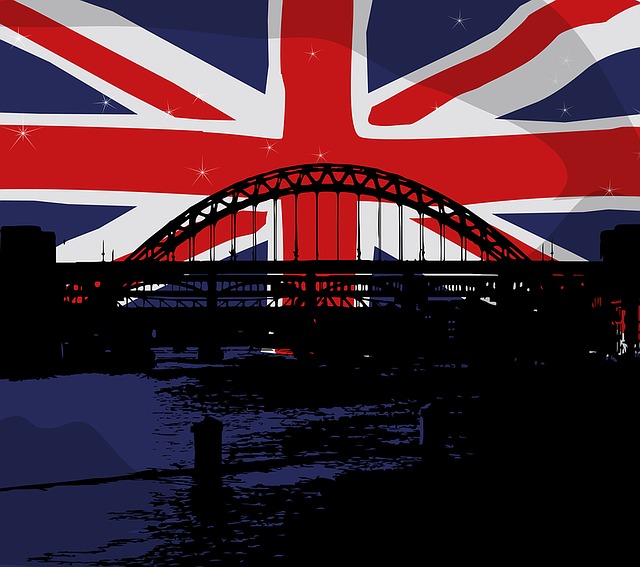 A great summer holiday can become the highlight of anybody's year. But after spending so much time and effort working for the opportunity, there's a huge pressure to make the most of it. The last thing you want is to be left feeling underwhelmed.
This beautiful planet is packed with wonderful destinations, but the UK offers everything you could ever want in a holiday. If you live here, it's very easy to access any other area. If you don't, international travel to major cities like London and Manchester are very good. Alternatively, you can use Eurostar and other options to gain access from mainland Europe.
The accessibility and relatively small size are very beneficial. Those wanting to pack lots of action into their trip can visit several destinations in a matter of days. More importantly, it can be achieved in a relaxed manner. That's not something you can say about certain other countries. If you're looking to move around and take in various locations, the UK is definitely a winner.
Another great aspect is that there is so much to do. You don't have to hit the lights of London to enjoy a brilliant time. There are plenty of things to do in Blackpool, which will allow you to enjoy the sun, sea and sand too. If staying there, you could easily take a day excursion to catch some world class sport or entertainment in Manchester or Liverpool too. Quite frankly, you'll never get bored.
The weather is another key element that can make or break. Many of us think we want scorching heat. In reality, though, this can be just as restrictive as adverse weather. The British summers are hot without being unbearable. This is particularly perfect when travelling with a family of multiple generations.
One of the common misconceptions is that a British holiday doesn't offer value for money. It's true that some excursions can be expensive compared to other areas of the world. However, it's certainly not as expensive as Scandinavia and other popular destinations. Meanwhile, you can always cut the costs significantly by taking the kids camping. England, Wales and Scotland all have some fantastic spots.
If you are looking for an adventure, then you can head to Mount Snowdon and other natural beauties that the UK has to offer. Essentially, there's no limit to what you can accomplish from a British holiday. As long as you plan things properly, you can't go wrong.
Of course, the fact people speak English is helpful. Meanwhile, multiculturalism means that visitors can easily find people that speak their language. Similarly, technology and transport systems are very advanced too. Removing those stresses from the holiday can have a huge impact on the enjoyment.
Whether you want a few days of sightseeing or a longer adventure throughout some of Britain's beautiful spots doesn't matter. The UK is the perfect solution for your family's summer vacation needs. Get planning now, and there's no reason that your 2016 trip can't be the best holiday ever.