Things People Consider Before They Choose a Country with Wildlife to Visit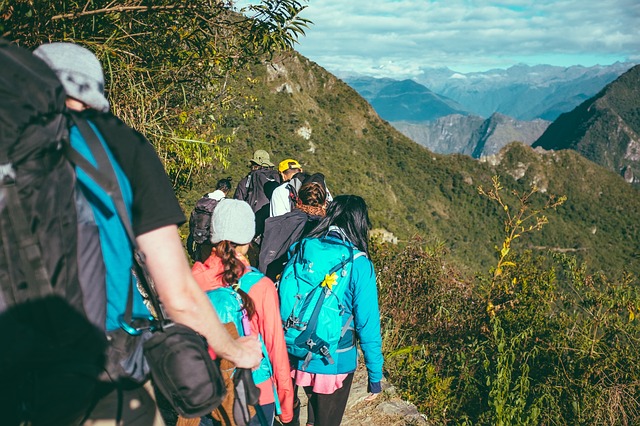 Most countries have that unique feature they are identified with. Some are known to have the best nature and at the same time, there are those known for their wildlife. However, not everyone is interested in everything in a particular destination. So, that begs the question of what really intrigues some people when they visit countries with wildlife? Most people always want a new experience when they visit a country with wildlife, this is according to quora.com. The new experience might involve seeing new types of animals. Most people want to see something they haven't seen before when on holiday. Something that they haven't seen in their country. That is why they carry their cameras to take pictures and videos for their memories. Before you can even get on a plane and visit your tourist destination for the wildlife it has, you need to put a lot of effort into planning. These are some of the things you should consider at the planning stage.
Accommodation
Where do you leave your things when you are touring the parks? Where do you relax and rest after a long day? Accommodation is something every person going on a trip takes very seriously. As a matter of fact, no one would go on a tour blindly without knowing where he or she will sleep. Most people always ensure they book the hotels online or in person so that they are sure the room is secured for them. You should do the same and preferably book you room in advance. If you don't, you might end up being disappointed if you get there and find the rooms full. You will have to find another option which might be far from the tour destination. Some people prefer hotels yet others have always preferred renting villas. Choose what works for you.
Climatic condition
The one thing you should always evaluate is the general climatic condition of the country you intend to visit. Truth be told, there is nothing as terrible as freezing or having to endure the heat in a foreign country because you didn't pack appropriately clothing. To avoid such situations, always ensure that you have a record of the weather patterns. They will determine the nature of clothes you carry. You should carry light clothes when you know the weather on the other side is very hot. You shouldn't pack inappropriately because you will find yourself in a situation where you have to amend your budget and buy new clothes.
Research and referral
Research has enabled many individuals to get knowledgeable. Through the same research, you can always get a tour destination that includes wildlife sceneries. Research is there to provide an eye opener of what you should expect if you visit a certain area. As you do your research, you can always ask friends and families to guide you. Their references will save you time because all the questions you have will be answered by their experiences. From the stories they share, you will make decisions on whether you still need to visit the place or not.
Discounts on the market
The one advantage you should always try an enjoy is any discount coming your way. Discounts aren't bad, they are just a cheaper option of getting what you want. They can save you a lot of money. Sometimes, it might be the off-peak season and thus hotels and top wildlife tours agencies are giving out discounts to motivate tourists to take the trips. You should take this option and save yourself some amount of money that you spend on your trip.