Holiday Guide – Selecting a Luxury Travel Destination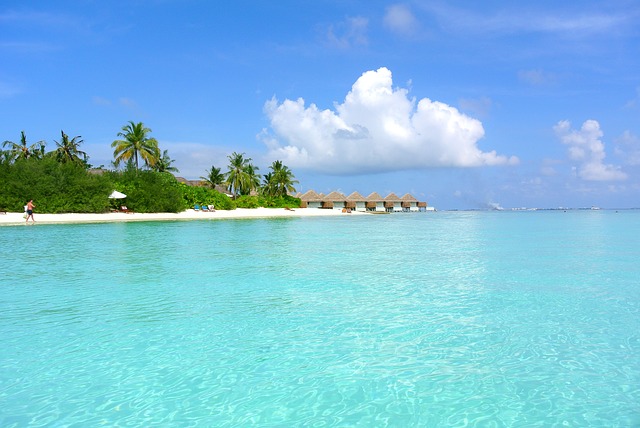 Choosing a particular travel destination when you get the chance to go on holiday can be challenging. Being prepared and considering your options carefully can make it easier for you to narrow down your choices. The basic aspects of traveling such as what you enjoy doing and what the other people you are traveling with want to do are important steps in the planning process.
The duration of your trip and budget will enable you to make a choice between different destinations. Compare the choices that you have according to factors such as the season and how accessible your preferred travel destination is for you.
Interests and Activities
Consider your interests when determining your traveling goals. Create a list of things that you enjoy as well as activities that you want to try out.
Knowing your expectations ill make it possible for you to identify the best destination for your needs. For example, if you want to rest and relax during your holiday, you need to find places where you can bask in the sun by the pool or enjoy regular spa treatments.
After creating your list of enjoyable holiday activities, examine your current situation and what you really want to gain from your trip. Cross out any activities on your list that do not suit your current vacation needs. If you have a hectic schedule, you are more likely to appreciate a relaxing holiday by the beach rather than an adventurous hike up a mountain.
When you want to travel with other people such as family or friends, you need to take their expectations into account as well. They can also create lists of activities for the holiday. Share these lists and use them to help you find destinations that everyone will be happy with.
Research
Research a variety of luxury travel destinations online and through travel publications that can help you find suitable locations. You want to be able to identify a location that offers the type of luxurious experience you are looking for.
From travel sites to blogs, there are numerous resources you can use to find out what is available. Refine your online search by combining locations and interests. Ask people to give you recommendations that are based on their luxury travel experiences.
Budget
Determine a budget for the trip after figuring out what you will be able to spend on traveling. This information will further narrow down your choices of destinations. Find out your options for accommodation, dining and other considerations that will determine the outcome of your trip.
After deciding your holiday budget, figure out how much time you can spend on traveling. These are the total days inclusive of travel time during which you will be away from home. This will help you make a decision regarding the activities that you can focus on while on holiday. Brief trips may make it possible for you to allocate more time and money to luxuries while a longer trip may give the chance to visit more places.
Look for great travel deals such as all-inclusive offers. If you are a frequent traveler, you may qualify for discounted rates through loyalty programs.
Would you like to receive similar articles by email?