Forget The Ordinary! Take a Vacation You'll Never Forget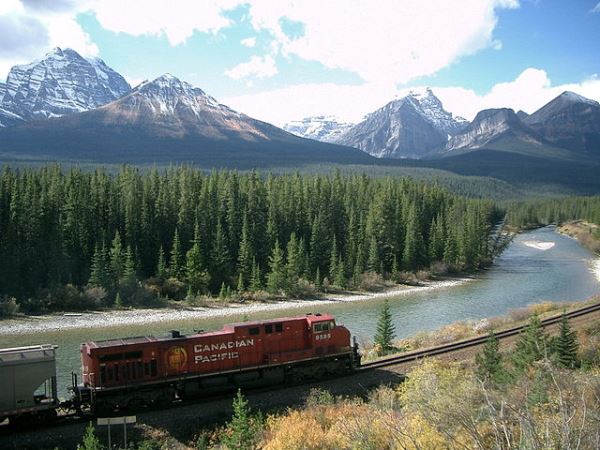 A week of lying around a swimming pool is fine for some, but why not think "outside the box" for a truly unforgettable holiday? There are plenty of interesting options out there, so why stick to the same old bland "week in the sun" type breaks when there is so much more to see and do?
A break from tradition
For lots of people, once they have found a holiday destination they like, they tend to keep going back year after year. Now there is nothing wrong with this mentality if it really makes you happy, but why not try something different? Let's take a look at some more inspiring and less straightforward places you could go to unwind and explore.
Make the journey far more fun
Forget the usual boredom of waiting around at a busy airport at the start of your holiday and instead start the vacation right from the start. Book a cruise ship for your transport so that the relaxation starts straight away, instead of with 4 hours in an airport departure lounge. Meet by the Moorings, hop onto a giant luxury boat and start the holiday the way you mean to continue. Another alternative would be a train journey. From London you can travel to any number of European cities on the comfortable new Eurostar trains. Again, forget the stresses of an airport and instead order yourself a glass of wine and enjoy the views out the window as you travel across Europe on the start of your holiday.
Why not extent that idea even further
Some of the best holidays I have ever had were travel vacations. As an extension to the above ideas, why not make your holiday a real eye-opener by seeing far more than just the one beach town or resort. Book yourself on an epic train journey across China, or perhaps in North America where you can travel through the Rocky Mountains and into Canada. Enjoy breath-taking beauty and experience a new culture, rather than just getting drunk at the same bar for 5 nights in a row. Similarly, a chartered boat cruise offers a far more interesting and rewarding experience. Meet at the Moorings in the morning and by the time you are having lunch you could be sailing past a completely different country! Once again, you can fit so much into a vacation that it almost seems a waste to just stick to one place.
Whatever you choose, make it work for you
Not everyone loves travel and so these ideas might be a little bit too much for some people. You should explore the options though. While a whole fortnight of travel might be too much, the idea of a gentle cruise to start and end your vacation is a great idea that eliminates the hassle and stress of busy airports and cramped plane rides. The whole thing should be enjoyable and not ruined by a boring day at each end.
Train in the Rocky Mountains photo by Steve Jurvetson.
Would you like to receive similar articles by email?