What to Expect from a Luxury Travel Experience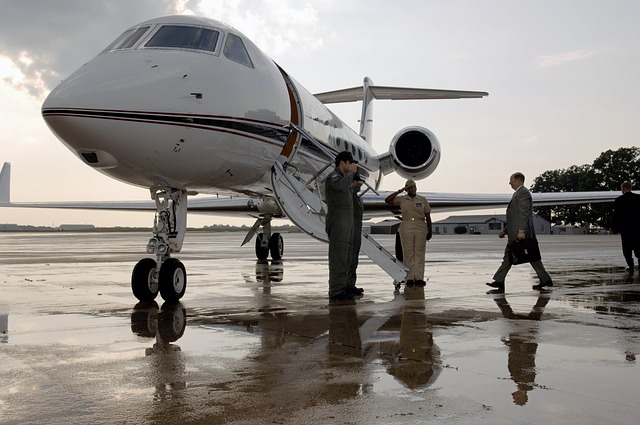 Travel has become more accessible over the years and luxury travel can be defined in many ways. Luxury travel is something different from what people are typically familiar with and entails unique aspects of remote locations, pampering and enjoying quality time by yourself or with the people you care about.
Luxury travel is all about the pleasant surprises and extra benefits that range from being able to access areas that are usually unavailable to exploring unchartered territory and exclusive insight from a local perspective. A luxurious travel experience may ignite memories of marble floors, sparkling faucets and dazzling cutlery but it can also be an original moment that you remember for years to come.
Luxury for Every Traveler
Luxury travel companies are known for taking a diligent approach towards creating personalized holidays to meet the needs of their clients. Through meticulous planning, valuable advice, knowledge about travel and excellent service, they ensure that everyone is able to an unforgettable holiday experience. Different travelers have different travel needs and way to classify luxury travel.
Elegance and Comfort
Elegance and comfort at a price that you are willing to pay are among the aspects that form the basis of authentic luxury. Luxury travel gives you access to some of the treasures of a fairytale voyage like bedding made from the finest Egyptian cotton, relaxing spa sessions and food that is artistically presented.
Luxury hotels make a concerted effort to keep their guests comfortable from menus that provide intricate details of each dish to crisp linen that guarantees a night of complete rest. Being pampered is certainly nice and pleasant along with the emotional feelings that arise from being taken care of from the start of your travel to the end.
New Experiences
Luxury is waking up in a new place and watching a magnificent sunrise. It is being able to take some time off from your hectic schedule to view the stars at the destination of your dreams. Real luxury consists of the things that make you happy and ensure you have a memorable experience when you travel.
Excellent Service
Service is a key factor and no matter how opulent and outstanding the appearance of the staff or facilities may be, you need to be treated like the royalty you are with personalized service to cater for your range of needs. Luxury travel incorporates your overall experience, excellent, service, comfort and style.
Priceless Memories
While luxury is often linked to being unattainable because of cost, the reality is that true luxury is priceless. The quality of your experience deserves more than a price tag. Luxury is the value of the actual memories rather than the scale of affordability.
Value of Luxury Travel
Luxury travel offers subtle extras that have a significant impact on your business trip or holiday. A personalized note in your room, specially prepared meals and local treats are some of the little but important ways to make guests feel special and welcome.
The quest for a luxurious travel experience guarantees comfort and feeling like you belong wherever you go. Luxury is valuable and is a special treat that everyone deserves to splurge on from time to time. Luxury travel gives you the chance to enjoy things that you do not usually do for fulfilling moments that soothe both your mind and body.