Discover the Hassle Free Melbourne Airport Parking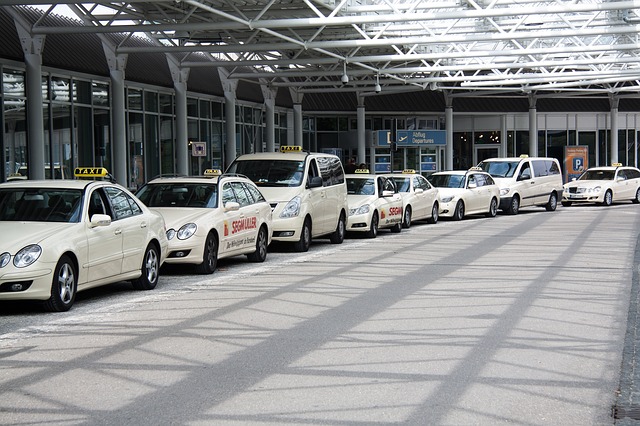 If you will be traveling from the Melbourne airport, you will need to make a decision about the transportation you will need to get you to and from the airport. Airport parking is usually the first thing most people think about but the costs can deter you from parking there. Off-site parking is definitely the best option available and if you book a space ahead of time, it can be even easier. Depending on the length of your trip, you can choose between short-term and long term parking options.
During peak travel times and days, you can save a lot of time by parking off site. It can be very time wasting to drive all the way to the airport and then spend valuable minutes or an hour searching for a parking spot. You will also find that your stress levels will be reduced significantly once you decide on this option. Cash savings are another benefit that you will enjoy especially in these tough economic times. Here are 3 key factors to consider when making a decision between on-site or off-site airport parking:
1. Parking Rates
You need to consider the parking rates for both sites. Airports have in recent times hiked their parking rates quite considerably. This means that the off-site option is much more affordable; whether you are looking at short-term or long-term parking. At large airports like Melbourne, you may be able to find out what the parking rates are by checking on the internet. You may also be able to find the rates of off-site airport parking lots so that you can compare the rates with ease.
2. Speedy Service
Since you are not able to reserve a parking space at the airport, you will have to move from one lot to the other looking for a spot to park your car and then you have to walk to the terminal. With off-site parking, you will often find that they have a valet service. Drive up, drop off your keys, get on the shuttle bus to the airport and you are at the terminal in no time at all. If you have heavy luggage you will get the help you will need to carry or move your luggage as well.
3. Expediency
When you are looking to catch a flight, the only thing on your mind is that you need to be there an hour prior to departure time. This can be difficult if you have to try and find a parking spot for your car at the airport. Off-site parking makes things very convenient for you. It's really a no hassle service. The company does its best to ensure that things go smoothly for you and that the whole experience is stress free.
Getting to the Melbourne airport does not need to be a hassle any more. You can also save lots of money too especially if you travel often. If you are looking for affordable rates, a speedy service and convenience, then off-site parking is the only way to go.