Day trips from London when you need a break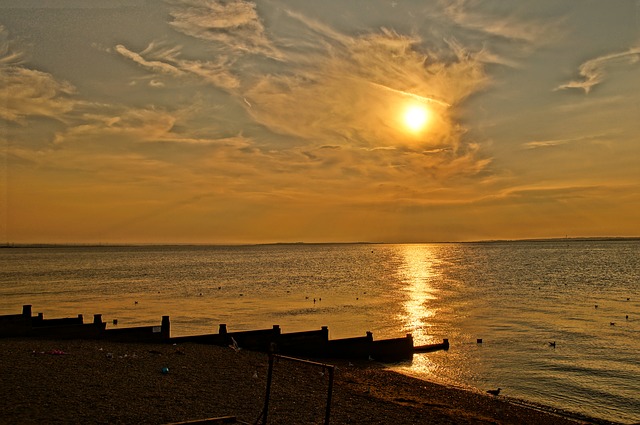 Living in London can be an adventure every day. It is, after all, one of the most incredible cities in the world. However, it can also be an incredibly draining experience, particularly if you spend two or three hours a day commuting to and from work.
So, when it comes to the weekend, why not get out of the city for a couple of days and treat the family (or just your other half) to a quick trip outside the city. Because one of the best things about London isn't the city itself, but just how close it is to everything else in the Southeast.
So, here are just a few of our top London adjacent day trips for jaded Londoners.
Whitstable – Another wonderful thing about London that people often forget is just how close it actually is to the seaside. Whilst Brighton might be the obvious choice here, however, Whitstable is not only cheaper but it is a significantly more chilled experience. Eat freshly caught oysters, drink wine on the beach (indeed, there's even a pub on the beach) and hire a bike for a ride along the famous Oyster Bay Trail. Truly a little slice of seaside paradise that's only an hour away by train from St Pancras.
Guildford – Whilst it might be most famous as the filming location for the cult horror film "The Omen," Guildford is also an ideal spot for a relaxed weekend stroll. The Surrey town's bucolic whimsey if offset nicely by a spate of modern amenities and if you are a keen beer and cider drinker then we thoroughly recommend an afternoon at the Hogs Back Brewery. Just a 30-minute train journey from Waterloo too!
Potters Bar – Located just 13 miles north of the capital, Potters Bar couldn't feel further from the hustle and bustle of the big smoke. A 13th-century agricultural town with some wonderful walks and a generally laid-back atmosphere, a train from Potters Bar to Hatfield will also only take around 5 minutes and is the perfect town to pair with Potters Bar on a day trip, particularly if you are a fan of 17t-century architecture – Hatfield House is a truly remarkable sight to behold.
Box Hill – Like something right out of a Jane Austen novel (quite literally, given that a famous scene from the novel "Emma" is set there), Box Hill is the very definition of the word "quaint." Given that London is a notoriously grey city, a trip to Box Hill has always been a popular weekend activity for hikers and cyclists. It's also, however, one of the most idyllic spots in the country for a pub lunch.