Customizing Your Vacation with Travel Tools from Your Phone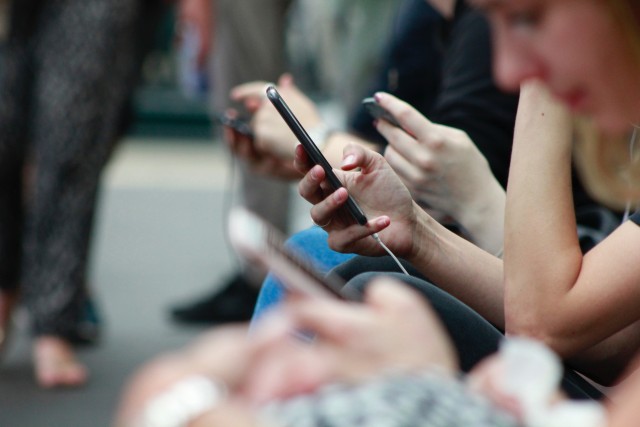 If you are planning a trip anywhere in the world, then you want all of the aid that you can get! Whether you are traveling locally or planning a trip to a foreign country, all of the apps below can be used to plan and have a great time on your vacation.
Get and Stay Organized on Vacation With TripIt
TripIt is at the top of the list of smartphone travel apps that everyone should download to their phone because it helps travelers stay organized when on vacation. With TripIt, travelers have all the details they need for their vacation at their fingertips. To get and stay organized for your trip, all you have to do is send all the confirmation e-mails you receive from airlines, hotels and car rental companies to your personal TripIt account. After sending the e-mails, TripIt goes to work on is own by neatly organizing all the details into one comprehensive itinerary.
Google Translate Helps Travelers Understand Foreign Language
Even if a person has never taken a foreign language before, Google Translate is a smartphone app that helps travelers communicate with those that do not speak English by translating English text to practically any foreign language. This app translates over 65 languages, so it is perfect for travelers who are planning a trip to a foreign country. Whether heading off to Italy, Japan, China, Russia or some other country, Google Translate is always available with a touch of a button. Whether a traveler needs directions or needs to translate information found in a publication, Google Translate can be used in so many different ways. Travelers simply have to enter text or sentences they want translated and choose a language they want the text translated to. In many ways, Google Translate is better than having an interpreter because the app is completely free to download and use.
Download Wi-Fi Finder Smartphone App to Locate Free Wi-Fi
This app helps travelers find free wi-fi hotspots in over 144 different countries worldwide. With this app, travelers can locate wi-fi hotspots with the touch of a button. By using an app like Wi-Fi Finder, travelers can reduce their costs while on vacation.
Access Maps For Thousands of Cities in the U.S. and Worldwide With City Maps 2 Go
With City Maps 2 Go, you can download each map you will need for every city you will be visiting ahead of time, so you can easily access all the maps when on vacation. With this Smartphone app, you will never have to carry around large maps to let everyone around know that you are a tourist. With a touch of a button, you can instantly access all the maps you need when visiting over 7,800 cities in the U.S. and around the world.
WhatsApp Messenger Smartphone App Helps People Keep in Touch While Away
With so many people communicating via text messaging these days, it pays to download a smartphone app that allows people to stay in touch even when they are far away in a foreign country. With the WhatsApp Messenger Smartphone App, people can communicate via text messaging free while visiting any foreign country. In addition to sending text messages to and from people in the United States, people can use the WhatsApp Messenger to send brief audio messages to one another and photos too.
If your goal is to have a great vacation, then make sure you don't go anywhere without your phone and all of its aids!
Would you like to receive similar articles by email?