How to Combine Volunteerism with Travel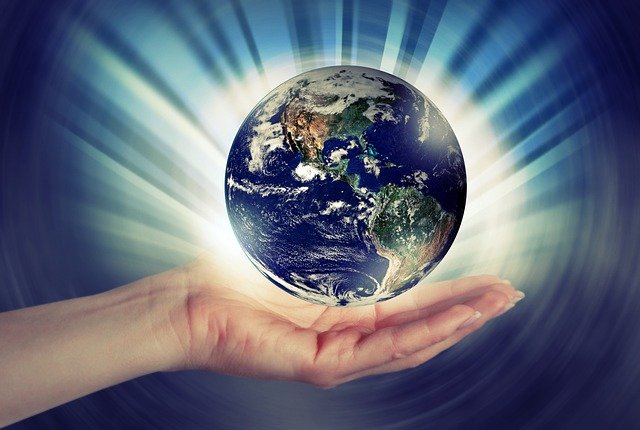 Being socially conscious is pretty cool these days. Consumers want to patronize companies that behave responsibly and produce environmentally sustainable products with well-paid workers. Travelers want to minimize their impact on the places they visit. It sometimes seems like everyone wants to feel like they're making a positive difference, no matter the activity.
This has also become especially true of travel. Even on a vacation, more travelers want to feel they are giving back to the country they explore. Just enjoying what that place has to offer isn't enough. Many globetrotters want to leave that new and wonderful country feeling that they have made that place better, at least in some small way.
By partnering with an organization that provides outreach and volunteer opportunities, travelers can experience the communities and daily life of a country's residents, and not just the big tourist attractions.
There are a few opportunities offered by nonprofit organizations dedicated to combining volunteerism with travel. Some of these programs are aimed specifically at young people. Some may be temporarily suspended during the COVID-19 pandemic, but many could become available again sometime in 2021.
FLYTE
The Foundation for Learning and Youth Travel Education (FLYTE) is a nonprofit organization that "empowers students living in underserved communities through transformative travel experiences," according to the program's website.
The group was founded in 2015 by Matthew Kepnes, who got addicted to travel during a trip to Thailand when he was 23. He's been traveling ever since.
Kepnes realized that he'd never had the opportunity to travel during his childhood, and decided to dedicate himself to helping young people get that chance: "At FLYTE, we believe that through these global experiences, students will be encouraged to explore and develop their understanding of the world and foster a sense of possibility in them. We want students to seek new experiences, engage as global citizens, and learn for themselves that the world is so much bigger than the community from which you come."
WE Charity
Although currently suspended due to COVID-19, this Canadian charity has been offering volunteer-based travel experiences to young people for many years in countries around the world.
Like FLYTE, WE Charity started with one passionate traveler who wanted to do more for the world than just experience it.
The charity's founders, brothers Craig Kielburger and Marc Kielburger, started the organization after Craig was deeply moved by a newspaper story. Craig was just 12 years old, but he was stirred to action by a story about an abused Pakistani child fighting for better labour conditions. He traveled to India as a teenager and began the work that would define the rest of his life.
Today, Craig Kielburger and Marc Kielburger run WE Charity, which has many different programs, including the ME to WE Trips.
From the group's website: "ME to WE Trips was established with a deep respect for the communities and people we partner with, and an emphasis on sustainability and giving back… These shared experiences on community-led projects have resulted in transformational outcomes for both travelers and community members alike, and have been part of our regenerative philosophy of leaving a place better because of the things we've done together, as true partners."
Operation Groundswell
"Backpacking with a purpose" is the motto of this cool new organization, which aims to reinvent the formula of doing good deeds while traveling abroad.
The founders felt that too many NGOs and nonprofit organizations try to develop impoverished communities without consulting the residents about their actual needs. They started with a program in West Africa, and now have 248 programs in 19 countries around the world.
From their website: "We began building a program that didn't just plop a volunteer into a project. Instead, we combined community service with an educational program that taught team members the context needed to understand local challenges before even trying to solve them…We're sparking a movement of globally active and socially conscious travellers. Wanna join?"
Would you like to receive similar articles by email?