College Student's Guide to Spending the Summer Abroad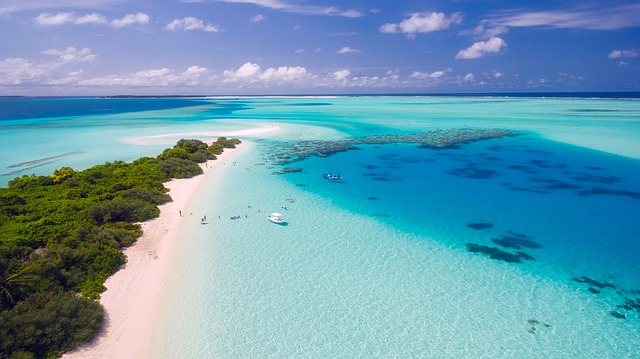 School's out for the summer. Woohoo! Now what? You could spend the summer like you have your entire life or you can venture out. Your college years are the perfect time to get out and travel. Budget can be a serious drawback, but we've got you covered. We will take a look at how to save money and make money while traveling abroad.
How to Save Money
If you have been living in the dorms, you are about to find yourself without a place to stay. If you have been renting a place, your lease is probably up. That's great news. Pack up everything  you have and take it to your parents house. If you parents aren't into that, dont worry. There are places that will store your belongings monthly, for a low rate. Much, much cheaper than the price of your apartment.
Cancel all of Your Subscriptions
First call your utility company and disconnect. You may only want to do this if you aren't planning to keep your place. If you are keeping your apartment, this may not be the best option for you.
If you have cable, cancel it. Think of other subscriptions. Many of them can be cancelled. If you get beauty boxes, like Ipsy and Allure, stop them. You probably don't have a newspaper, but you may get DVDs or video games delivered to your house from Netflix or GameFly. Are you subscribed to PlayStation Now, cancel it. There is no point in spending money on anything you can't use. That money can be used for fun during your travels.
Make Money
This is the fun part. There are endless ways to make money while living in a new place temporarily.
Be a Writer
There are so many places online where you can freelance. Try Upwork. The better your reviews are the more you can increase your rate. You can make $20-$30 per hour. Decide how much money you need to make, then figure how many articles you will need to write. You will probably find that you can get by working part-time.
Sell Drinks & Treats on the Beach
You need to check the laws before you do this. If it is legal, this can be a lot of fun. You can make good money selling drinks at the beach. Whether alcohol or non-alcoholic, people will pay extra to have their drink on the beach. You can get $5-$15 per drink. If you want something that takes a little less work, fill up a cooler with treats and go. Ice cream is a good option. This will appeal to kids and adults.
Resort
Working at a resort is a good option if you'd rather have a 9-5 job. You can check guests in, do housekeeping, be a bartender, or a server. This is also a great way to make friends and earn money.
This is the time of your life to try new things. Just because you've spent every other summer break at your parents house, doesn't mean that you need to this summer. Don't let money keep your from traveling. You can save money and make money while spending the summer somewhere exotic.
Would you like to receive similar articles by email?