Where Are Some Of The Best Cold Weather Places To Visit?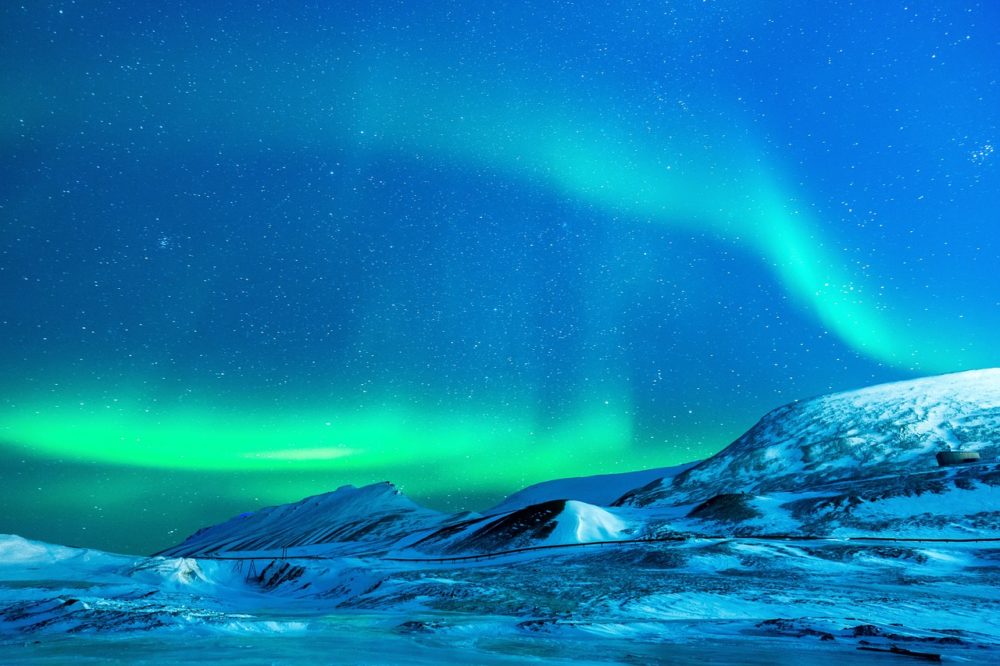 When most people think about a relaxing holiday, images of hot weather and sandy beaches usually come to mind. For some, however, an escape means a retreat into the cold. Maybe you've had enough of the hot summer weather and you need a break. If this describes you, then finding a nice, cold place to visit needs to be at the top of your travel itinerary.
If you are looking to chill out on your next holiday, let's look at some of the best places to cool down and take a trip.
Norway
Most of the Scandinavian country of Norway is cold for a good part of the year. If you really want to cool down, however, make sure to travel there during the winter season. With much to see throughout the country, there are many different ways to see the country. Head up north if you want to check out the Northern Lights and remarkable Arctic landscapes. If cold weather urban exploring is your thing, then check out the streets of Oslo.
Canada
As the northernmost country in North America, Canada is cold for a good part of the year. This is why most of the population lives within a few hundred kilometres of the border with the United States. During the winter, however, you are sure to find the cold weather you seek just about anywhere. Check out Montreal to get a taste of French-Canadian nightlife or explore the tourist-friendly streets of Ottawa, the country's capital.
Alaska
Alaska is the destination of choice for many historic American adventurers and explorers. Teeming with evergreen forests, wildlife (watch out for bears!) and natural resources, Alaska is an obvious choice for seeking out cold weather. Fairbanks and Juneau are some of the larger settlements in the region and offer many options for accommodations and outings that are sure to please any would-be explorers.
Switzerland
For a more sophisticated experience in the cold, check out Switzerland. Nestled in the middle of Europe, the country is most commonly known for its neutrality, its pocket knives and its banks. However, Switzerland continues to be popular with many tourists, especially those who enjoy winter sports and cold weather. Be sure to check out the exchange rate before you travel, Switzerland is one of the most expensive countries to visit in the world.
Finland
While you might enjoy cold weather, it is important that you get out of the cold once in a while during your travels. There is no better way to do this than to enjoy an authentic sauna experience in Finland. The Finns have perfected the art of the sauna and, if you are daring enough, you may even join them in a dip into icy-cold water after heating up for a bit. The country also has a rich history that is worth exploring through numerous museums and historical sites.
Argentina
To mix things up a bit, there are also numerous options for cold-weather travel in the southern hemisphere. While much of Argentina has a highly favourable climate, which makes for excellent wine production, the southern tip of the country is home to cold weather and rugged, mountainous terrain. Patagonia is the perfect holiday destination for hiking and cold weather outings of all kinds. Best of all, it has a thriving tourism industry making it easy to access.
Warm Up To Cold Weather
Many more exciting and cold weather locations are scattered around the globe beyond the list outlined here. If you are seeking cold comfort, then be sure to pack appropriately and, as with any holiday plans, take out adequate insurance coverage beforehand, just in case you get frostbite.
Would you like to receive similar articles by email?