What Are the Essentials You Need for Camping?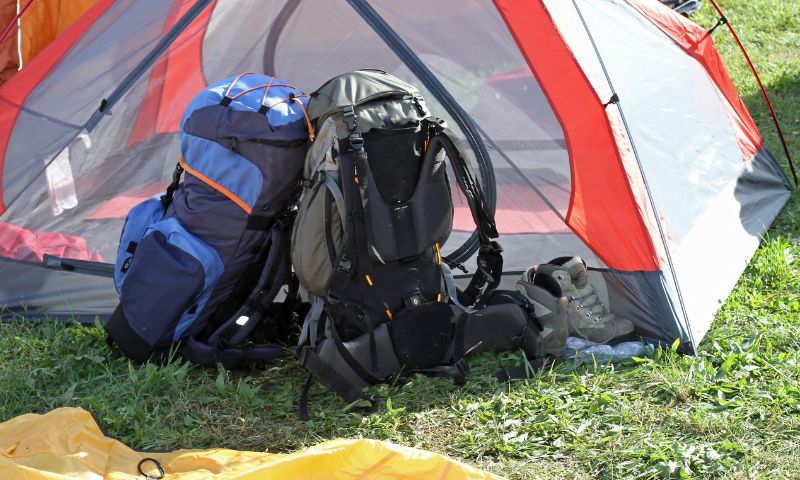 Camping is a thrilling and adventurous way to connect with nature while enjoying quality time with friends or family. Having the right gear can make or break your camping experience, whether you're a first-time camper or a seasoned outdoor enthusiast. So, what are the essentials you need for camping? In this article, we'll dive into the necessary items that'll make your outdoor adventure comfortable, enjoyable, and safe.
Choosing the Perfect Tent
A tent is your home away from home while camping, so choosing one that suits your needs is essential. Consider factors like size, weight, and ease of assembly. Ensure your potential tent has enough room for you, your companions, and your gear when selecting one. Look for tents with good airflow and weather resistance to keep you dry and comfortable during your camping trip. You could also consider whether a rooftop or ground tent is better for you. You may prefer being on top of your car or being closer to the earth.
Sleep Soundly With the Right Sleeping Bag
A restful night's sleep is crucial for an enjoyable camping experience. A good sleeping bag will keep you warm and comfortable throughout the night. Take note of the temperature rating of your sleeping bag to ensure it can withstand the lowest temperatures you may encounter during your camping trip. Also, invest in a quality sleeping pad for insulation and comfort.
Carry Your Gear in the Ideal Backpack
A reliable backpack is essential for transporting your camping gear. Choose a backpack that's durable, lightweight, and offers enough space for all your equipment. Look for supportive straps and an ergonomic design to evenly distribute the weight and minimize strain on your back.
Cook Delicious Meals on a Camp Stove
Food is a crucial component of a successful camping trip. You'll need a portable camp stove to prepare mouth-watering meals in the great outdoors. Various types of camp stoves are available, including propane, white gas, and wood-burning models. Select one that's appropriate for your needs, and ensure you pack enough fuel or wood for the duration of your trip.
Illuminate the Night With a Trustworthy Flashlight
It's essential to have a reliable flashlight to navigate your way through the dark wilderness. A rechargeable or battery-operated flashlight with a strong beam and long battery life is ideal. Additionally, consider bringing a headlamp for hands-free use during nighttime activities or setting up camp after sunset.
Now that you know the essentials you need for camping, you're one step closer to enjoying the wonders of nature and creating unforgettable memories. Do you have any must-have camping essentials you can't live without? Share your recommendations in the comments section below!
Would you like to receive similar articles by email?