How To Go Big on Your Anniversary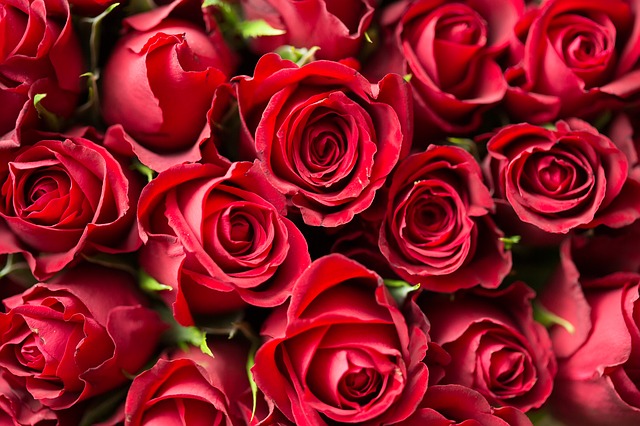 Are you heading towards a big anniversary, but not sure how to celebrate it? It's not always easy to know how to celebrate the big milestones in our life, so here is our top list of ways to celebrate anniversaries in style. This is the go-all-out list. The list of completely wonderful ways you and your partner can treat yourselves on your special moment.
Plan Something Completely Different
Why not look into organising something radically different to what you would usually do? Something that you will always remember as a way of commemorating your anniversary. There are a whole host of weird and wonderful things that you can do to really shake up your anniversary so start thinking outside the box about things you can do that will be completely unforgettable.
We're thinking big, oh yes. We are thinking jumping out of a plane together or maybe a tandem bungee jump. We are thinking hot air balloon ride complete with champagne and a delicious lunch overlooking the sunset. We are thinking action packed weekends of white water rafting, rock climbing and potholing. You get our point. Thinking big for your anniversary weekend could be a fantastic way to experience something totally unique, adrenaline fueled and completely amazing.
Take the Ultimate Anniversary Trip
Going away somewhere exotic and far, far away for your anniversary, surely has to be the most romantic way you can possibly celebrate your big milestone together. Is there somewhere that you've both always wanted to go to that you've never quite got around to? Then now is the time to truly treat yourself. Whether it's a Mediterranean cruise, a skiing holiday, a weeks trekking in the Himalayas or a paradise island trip, an anniversary is most certainly the best excuse you'll ever have to live out that second honeymoon.
If you're stuck for a little inspiration jump online and see what's out there. Look at beautiful places, tried and tested by others, like this top 15 on The Crazy Tourist list of things to do in Antigua. From there not only will you know where to go, but also what to do when you arrive.
Renew your Wedding Vows
If you're celebrating a big milestone, like a silver or a ruby anniversary what better way to commemorate it than by getting all for your nearest and dearest together and reaffirming your vows to each other? Renewing wedding vows is surely the most special and loving way you can celebrate all those years together by each others side.
Sharing this moment with those that you love around you is a fantastic way to really enjoy this milestone in your lives and remind each other why you fell in love all those years ago, and why, today, you are still so central in each others lives. So thinking big and pulling out all the stops will be a way that you can create yet another wonderful memory in your lives together and this way you'll get to share it with all those that have been on your journey together with you.
Would you like to receive similar articles by email?