8 Tips on Choosing a Reliable Migration Agent in Australia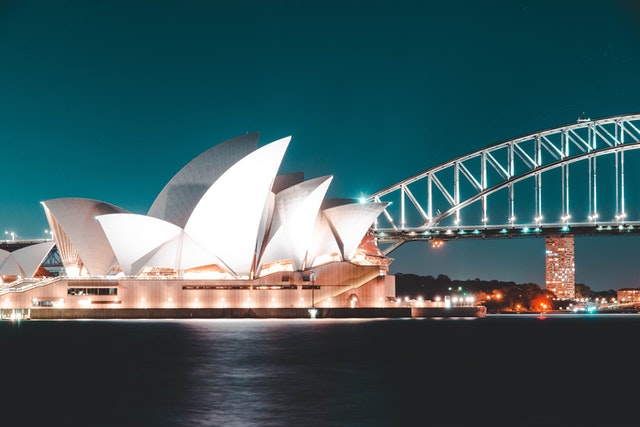 Making the choice to migrate is a serious and life changing decision. It's often one that involves lots of careful investigation. As part of this process, many people find having a migration agent on their side is the best choice. This is someone who can answer their questions and offer the advice they need. These easy tips make it possible for people to figure out their plans and how to make them come to life.
Available Hours
One thing to keep in mind is being able to work with the agency when it is convenient. You might have differing hours each week. Your relatives might live in a different time zone. You want an agency that is ready to work with you as needed on your terms. Look for agencies that offer lots of varied hours each week as well as those who are open on weekends.
Communication Methods
An agency should be open to many forms of communication in the modern world. Find out how they typically communicate with clients. This might include direct messaging as well as other forms of contact. Ask the agency how they get in touch with clients. An agency that offers lots of ways of communication makes it easy to get things done. Even if you're on the road, you can be assured of being able to speak with people who are working on your case and resolve any issues that might arise.
Current Laws
Laws regarding immigration change from time to time. Any good agency is one that stays on top of them. An agency should ideally have an updated website indicating they know how such laws work. They should also be able to show they know how such laws are likely to change in the future. This indicates the agency not only anticipates what's happening right now. They also understand how it is likely to impact many different clients. Agents should be able to speak about such laws in great detail.
Educational Background
An agency should be staffed by people with a background related to immigration. People from the field of law can speak to the kinds of laws that apply to any given person. Those who have an understanding of the history of varied places and speak more than one language are likely to make it possible for clients to get insightful help that can help them gain legal citizenship.
Empathy
The process of migration is a complicated one. When people move from one place to another, they can find it bewildering and confusing. They need an agent prepared to listen to their concerns and help them feel good. An empathetic agency is one staffed with people who know what it takes to move somewhere else and are fully prepared to assist with this process in every possible way.
Many Agents
An agency should also have many agents on hand to help their clients. Size is one aspect of picking someone to help. Agencies that have many staffers are there to cope with differing client needs. They are also there to help ensure that every single client has their full attention. A smaller agency with a handful of devoted agents can also allow for highly personalized individual attention.
Prior Experience
Like so many other fields, experience really counts when it comes to migration. Any effective agency is one that has a great deal of experience in this particular area. Merely setting oneself up as an expert and starting an agency is not enough. The agency has to have worked with clients. Ask how long they've been in business and what they've done during the last five years. The ideal agency for many people is one that combines experience with the ability to remain on top of current migration laws at the same time.
Second Language Facility
Many potential migrants speak English. At the same time, it might not be their first language. This is where a good migration agency should be able to step in and help. They should have staffers on board who are familiar with the languages of origin of those who are planning to move to Australia. That can help ensure clients get all their needs met.
Would you like to receive similar articles by email?