Unveiling Hidden Gems: 7 Stunning Destinations to Explore
Exploring off-the-beaten-path destinations frequently leads to the most awe-inspiring travel experiences. In this article, we'll take you on a tour to seven lovely locales that are just waiting to be found. From South Iceland's otherworldly landscapes to Corsica's charming countryside, each site provides a distinct blend of natural beauty, cultural charm, and amazing activities.
1. South Iceland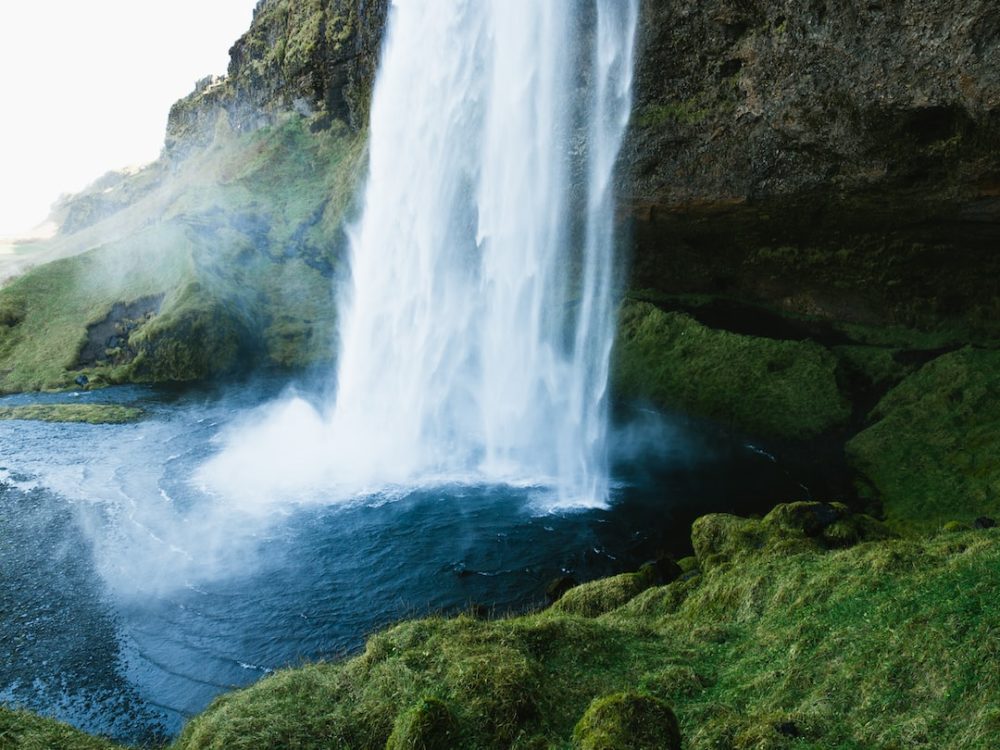 A far less documented and acknowledged destination, Iceland is incredibly picturesque and is blessed with astounding scenic beauty. The cold quaint country is emerging into a tourism hotspot thanks to its picture perfect vistas showcasing nature in its purest form. Iceland is brimming with exotic lush vegetation, surreal beaches and waterfalls, striking volcanic mountains, hot springs and glaciers.
South Iceland is one of Europe's best kept secrets and is a stunningly beautiful destination teeming with geothermal spots, glacial rivers, expanses of green marshes, untouched highlands and black sand beaches. Just an hour's drive from Reykjavik and you can wander into the surreal black pebbled beach in Hofn, journey through the Golden circle to witness some of the amazing hot geysers of the region and witness the many spectacles of ice, water and fire. The majestic Dynkur waterfalls, the hike around the eruption sites over active volcanic sites of Fimmvörðuháls and the icy bluish green glacier beds of Jokulsarlon Glacier lagoon are some of the places worth visiting while in Iceland.
2. Bavaria, Germany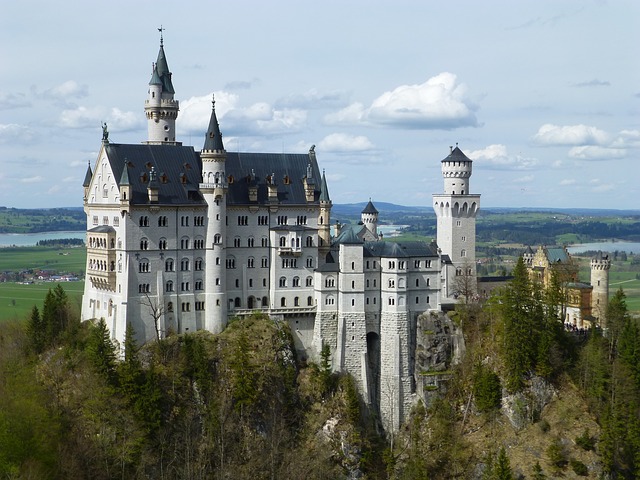 Set in the south-east of Germany, Bavaria paints a perfect picture of blue skies, crystal lakes, thick forests, snow covered mountains and tiny medieval townships dotted with magnificent palaces and baroque churches. Those in search of relaxation away from bustling crowded destination can breathe a welcoming change at this laid back countryside.
Bavaria is quite known for the Neuschwanstein Castle which has a fairy tale flair to it. This scenic destination has a historical background and is inclined towards fine arts which reflects in its castles and sculptures. Head to the Bavarian Alps if you are in the mood for some adventure and experience hiking, skiing or mountain biking to make the most of your Bavarian vacation.
3. Nelson, New Zealand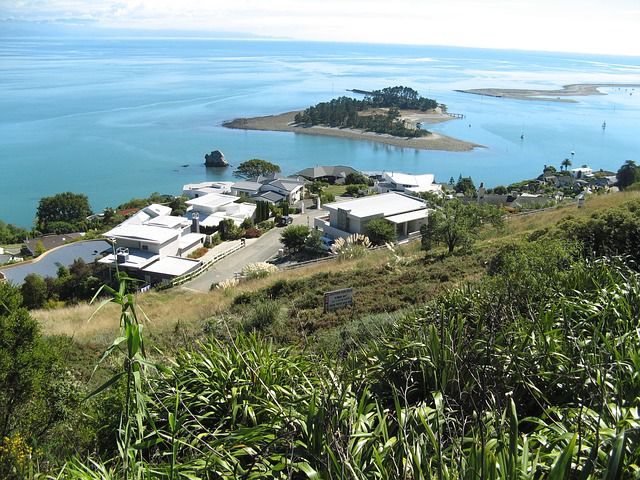 A charming haven set on the edge of Tasman Bay, Nelson in New Zealand is more of a nature's paradise than a city – a picturesque destination blessed with abundant lakes, golden sandy beaches, unperturbed forests and rugged mountains. Famed for its lakes and national parks, Nelson is a sunny place to have a close encounter with nature's best.
The best way to explore this stunning nature retreat is on a biking tour or on one of its walking trails. The Abel Tasman National Park, New Zealand's only coastal national park takes you through an incredibly diverse journey along its lakes and beaches and into the mesmerising wilderness. While you are here, be sure to enjoy the water activities such as kayaking and cruising.
4. Rotterdam, Netherlands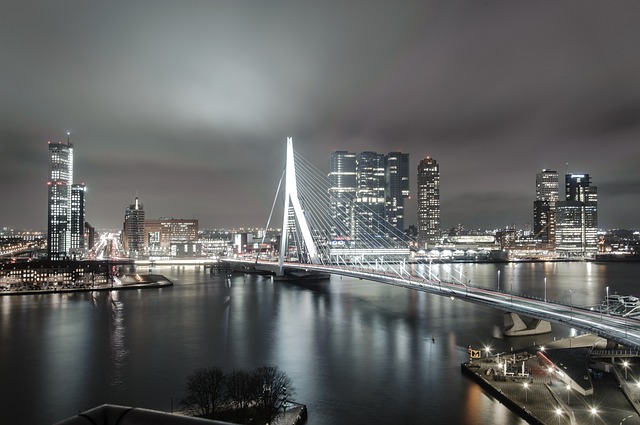 A city infused in innovation and inspiration, this artistic destination in the Netherlands is split by the Nieuwe Maas channel providing it with stretches of water front. The city has a finesse of showcasing a futuristic style and is a playground for contemporary and wacky designed structures. With a trendy nightlife, excellent shopping and dining options, and a wide range of attractions, museums and open-air gallery, Rotterdam entices more and more travelers to come and experience the life of this fabulous city.
5. Dubai, United Arab Emirates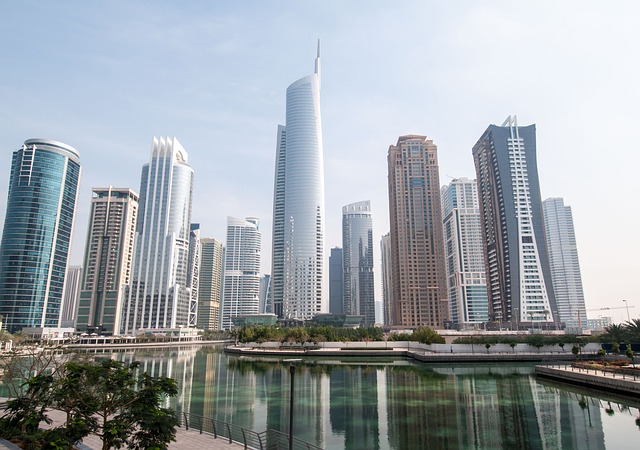 The cosmopolitan city of Dubai with its glistening style and innovative ideas has remodeled a small fishing village into an extraordinary tourist hotspot. Dubai conjures up images of soaring massive structures with mind blowing architecture; it spills luxury and posh lifestyle with its opulent resorts and residences and portrays imagination beyond ordinary with some of the world's first and best attractions, and seemingly impossible man-made feats.
Get the gist of Dubai, a whole experience in a summary with a Dubai city sightseeing tour. Hop on an open top bus or a half day tour and explore the sights of Dubai – from the fascinating contrast of Old Dubai to serene promenades of Dubai Creek, from the Old Souks to the fashionable Dubai Mall, from the soaring incredible city skyline to the tranquil havens along the coast.
6. Corsica, France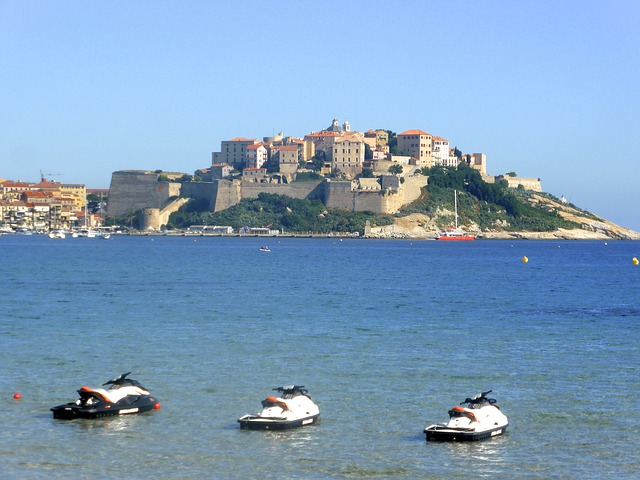 An idyllic Mediterranean island off the coast of France represents a colorful blend of coastal and mountain towns, suave beaches, wilderness and hilly terrains. The pleasant countryside will delight you with its affectionate hospitality, simple living and friendly locals.
Travel on the offbeat track to Corsica for a relaxing countryside trip where you can enjoy hiking and canyoning, leisurely cruise around in the Mediterranean waters, explore the island's rich history and culture and sample up some local cuisine. An isle of unspoiled nature and idyllic lifestyle, Corsica is a scenic delight for curious travelers who are keen to explore the unexplored.
7. Maui, Hawaii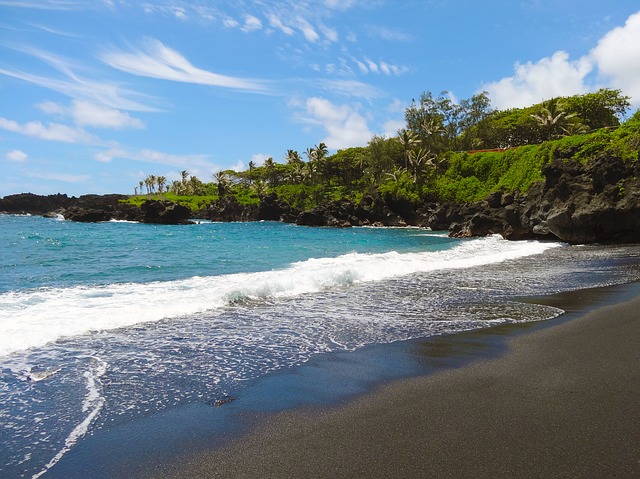 Part of the serene Hawaiian island cluster, Maui is an island surrounded by turquoise waters and scattered with picturesque towns, verdant natural landscapes, and sandy beaches and plunging waterfalls. Known as the "Valley Isle" and boasting as the best island among all of Hawaii, this tropical's haven is not just beaches and waters, it takes you to serene road trips through hilly landscapes and walking trails through rain-forests. Head to the ocean and you can have a great time spotting whales. Enjoy various outdoor activities like hiking, biking, or water sports like scuba diving and snorkeling. A perfect rejuvenating spot for those looking for nature's beauty with simplicity in crowd-less ambiances.
Join us on this journey to discover these hidden gems and unlock the beauty and wonder that await in these captivating destinations. Break away from travelling to ordinary destinations and dash off to enjoy sights like never before. Explore the happening vibrant cities and absorb nature's admiration of untouched beauty at remarkable islands. Get set and pack your bags for exploring and rediscover yourself with a journey to explore the best off-beat destinations. Happy travelling!
Would you like to receive similar articles by email?