5 Tips to Make Your Honeymoon Unforgettable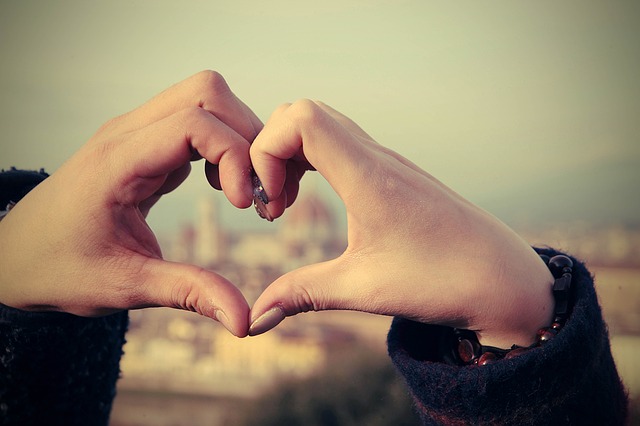 Life as a couple has its climax during the honeymoon. Usually these one or two-week trips are planned within months in advance, so you should check every detail in order for it to be a perfect moment.
Making the right decisions while choosing a destination, hotel and activities, plays a primordial role in the ambience that you want to reach.
For a lot of Mexican couples, but specially for the ones from the United States, Canada and Europe, Cancun is the ideal destination due to its tropical environment and amazing club offer, archaeological areas and outdoor activities, which gives newlyweds options to enjoy this special time.
Surely your imagination took you to this paradisiacal destination, but before you experience it, check out these tips to make sure you and your partner will enjoy the honeymoon.
Season of the year
Any destination is perfect when in company of the loved one, but one of the most important things when planning vacations has a lot to do with the season of the year. As we all know, there're months with a bigger tourist influx in certain regions or countries. This could mean a raise in airfares and hotels, which is why we recommend to look for offers in different airlines or travel agencies.
Planning
Don't leave your honeymoon details for the last minute, it's better to be informed about the places that you'll be visiting to avoid mishaps, tourist places that the region has to offer and enjoy your stay. According to the Tourism Secretary in Mexico (Sectur), Cancun is one of the destinations that travelers pick the most and is also the place that many couples choose to spend their first days in marriage, so if you want this destination to be the one where you'll spend those special days, start planning now.
Luggage
No more or less clothes, only enough. Depending on where you're going and what you plan to do, your clothing and accessories will vary. Don't forget to check meteorological services to know more about the weather with anticipation and take the ideal outfit.
Lodgment
How would you like to have breakfast in bed with your couple, followed by a relaxing massage, a walk in the perfect Caribbean beach and continue to rest in an isolated hammock or in a private jacuzzi and finish the day with a romantic dinner at the beach? Sounds great, right? You can do all of this thanks to the excellence honeymoon planner packages of Excellence Resorts, one of the most luxurious hotels of the area.
If you want to forget about how tedious it is to plan an itinerary, they'll take care of it for you.
Adventures
Living the moment will be more endearing with time, that's why you should enjoy every meal, place, conversation, dance and drink, get to know new places, and the most important: enjoy the company of your special person.