5 Tips for Fun and Successful Car Trip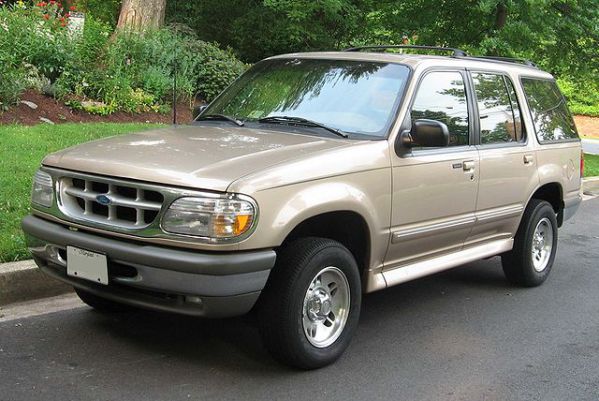 There are those times when we are forced to go on long drives, this may be on our way to visit parents or relatives who live out in the country side, as a vacation to camping sites or historical places. Your long drive can also be in order to attend to business in another part of the country. No matter your reason for going out on the road, it is important to ensure your drive is safe and free of unnecessary road mishaps and car trouble. It should also not take unnecessarily hours, especially longer than the trip is supposed to take.
As a driver, in order to have a successful car trip, you need to make the necessary preparations understanding the terrain you are heading for. Make the trip economical too by getting congestion charge contact for information on the congestion charges and the times they apply.
Here are five tips that will guarantee you a fun and successful car trip:
1. You can guarantee yourself a successful trip for you and your passengers by taking your car for a full checkup before the trip. All the crucial areas of your car such as the transmission, the breaks, and the engine should be checked. This helps you deal with any problems that might cause breakdowns during the trip. A good engine will also make your trip economical in terms of fuel consumption.
2. The second tip is to acquire all the emergency tools and supplies that you can use in the unfortunate event that you develop car problems when on the road. Your car might breakdown in the middle of nowhere. A few items such as a flashlight and an emergency tool kit are very important. Flat tires are the most common problems people face on long trips. Get all the tools that you require to change a tire and learn how to if you haven't.
3. The third tip is to ensure all your car documents are up to date, your insurance, your car registration and your driver's license should be with you. This keeps you on the good side of the law. This also saves you time when you encounter the different law enforcement officers along the way.
4. Long trips eventually get very boring at some point during the journey. Make sure that you carry with you forms of entertainment that you can indulge in during the trip. Stocking up on music, getting all the other passengers to carry their favorite play lists will help fight the boredom. You can also carry games, blankets and pillows, that way you are able to take turns sleeping or resting during the drive.
5. The fifth and last tip is to carry. There are those times when you might get hungry while still miles away from the next stop or a food place. Crucial items such as bottle openers, cork screw, hand sanitizers, paper wipes and toilet paper should also never be left behind.
Remember, the key to a successful trip is adequate preparation. When you follow these five tips, you can be sure to be well prepared for your car trip.