4 Trips You Should Take at Least Once per Year
Every now and then, you need to do something nice for yourself. In order to be maximally efficient at work and have an active social life, you need to have your batteries charged previously. Staying in one place during the whole year won't do you any good when it comes to this subject, so you should focus on making plans for traveling. Other than refreshment which comes with the change of environment, traveling is also soul nurturing. Meeting new people which may become your true friends in time, learning about a different culture, or simply staying in one of those breakfast and bed motels will come to you as a delightful experience. So, no more excuses, set your priorities, and let's make plans!
Spontaneous Getaway
Speaking of plans – there are none within this one. You can always come up with a reason why not to go on a romantic getaway, but that's exactly why it's called spontaneous. Don't think, don't worry about anything, don't be nervous – don't even pack! Just leave everything as it is, and find out where the path will take you. A decision like this will make you feel alive, and you'll feel very good about it because it will demonstrate that you have full control over your life. The feeling is quite amazing. What are you waiting for? Find out!
Summer Holiday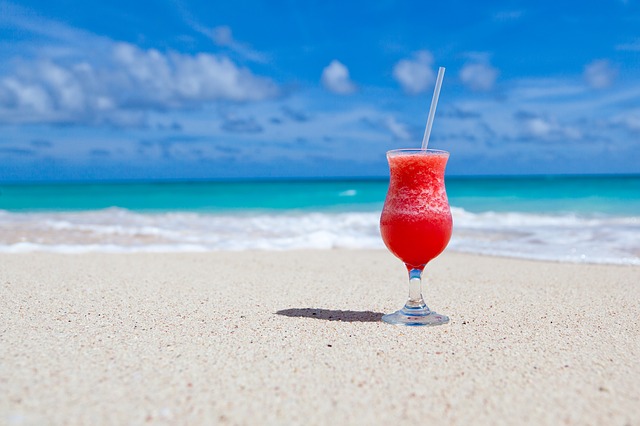 Contrary to getaways, summer holidays require major planning, and now is the perfect time to start. Start with determining which date would be the most suitable, and then start brainstorming about destinations. Even a nice cruise could do you some good, so you should think about them as well. If you find a good offer, they can be pretty cheap, there are more options regarding available dates, and agencies can be pretty flexible about details if you state your requirements clearly. Besides, you have enough time to think about your options and make the right decision, unlike the situation where you wait for the last second and then decide to take a holiday. Play this one smart, and allow yourself to enjoy this necessary vacation without any anxiety whatsoever.
Camping
You probably haven't done this since your teen years, which is a huge mistake. When you drift away from nature, which is a major part of every human being, you lose a bit of yourself along the way. There's one more important reason why you should go camping – it's really fun! Spending a few days outdoors, surrounded by trees, will help you get away from the city traffic, work and everyday responsibilities in general. But, camping shouldn't be taken lightly, since it can be dangerous if you go unprepared. Before you actually leave, do some research about your destination, about the wildlife you may encounter, and – of course – remind yourself and everyone who's going with you about the first aid, just in case.
Shopping Spree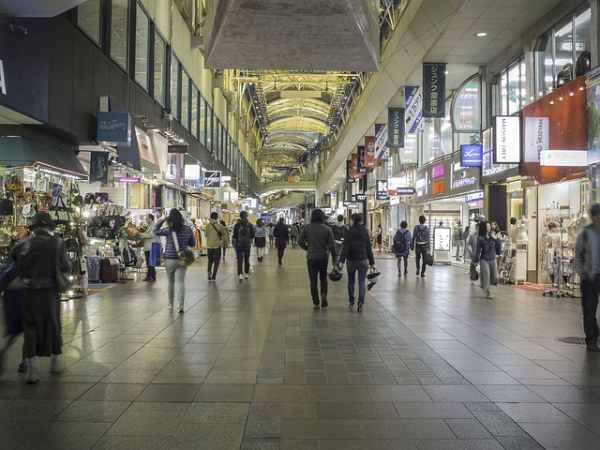 This is a common trip, but you should definitely do it. I'm sure you had that moment when you open up your closet and become bored just by looking at your clothes. You won't believe the refreshment you'll feel after the shopping trip. If you're not a fashion enthusiast, maybe you should switch your focus from clothes to furniture, and do some artistic work around your home. Changes in your home environment will have a very similar effect on you as new clothes. Having something new in your life from time to time is healthy for you – it helps getting rid of that feeling of saturation. Besides, it changes your routine a bit, which is always great.
Traveling is an important part of life, but it somehow got outshined by the meaningless everyday tasks, and that should be changed right away. If money is an issue, you should know you still have a lot of options – all you need to do is dig a little deeper. There are a lot of blogs, websites and videos about people who travel under the budget – it's completely doable! I really hope you'll listen to my advice and decide to try at least one of the things above. If you do, I'd really like you to let me know how it went!
Would you like to receive similar articles by email?