4 Things You Need to Know before Repairing Your Windshield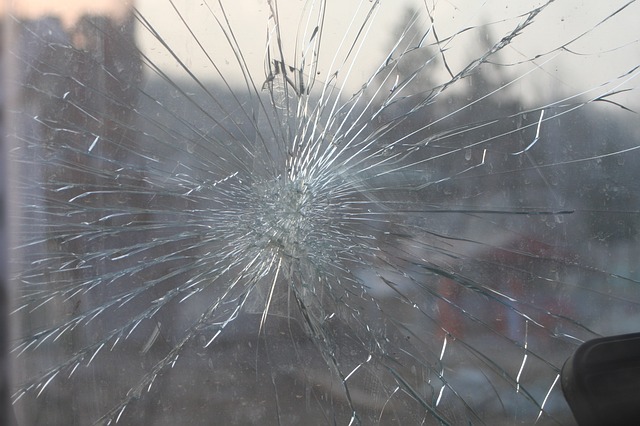 A car's windshield is one of its most important safety features and it is therefore to make sure to check it before travel. It keeps you inside the car and things outside of the car. Unfortunately, many people procrastinate on getting their windshields repaired, which puts them and their passengers at risk if they get into an accident.
If you're in the process of getting your windshield repaired, here are four things you need to know.
1. Don't Wait
It's hard to justify repairing your windshield when you have a stack of bills to pay, but putting it off could make the repair worse and make your vehicle unsafe.
Failing to repair your windshield in a timely manner (and especially before a trip) may cost you more in the long run. What could have been a simple repair may turn into a complete replacement, and you may get a ticket for having a cracked or broken windshield.
2. Try Repairing before Replacing
A cracked windshield doesn't necessarily need to be replaced. A professional technician may be able to repair simple cracks, saving you time and money.
Rock chips and star cracks can usually be repaired. Some companies will say they can fix cracks up to 15," but this is really only feasible when they intersect at just one edge of the windshield.
Rock chips are easy to repair if you act quickly. If you wait too long, rain may wash dirt into the crack and make it harder to seal. Edmunds recommends keeping clear tape in your glove box to cover up a crack until you can get it repaired.
Cracks are repaired using a special polymer, which is injected into the chip or crack. Once the polymer cures, it's sanded down to a smooth finish.
3. Installation is Quick
If your windshield can't be repaired, you'll need to replace it. Here's the good news: installation is typically quick.
Most windshields can be replaced in an hour, and it can be done at your home or office. Be sure to check your windshield after the installation. The molding should be straight and there should be no visible sign of adhesives inside of the car.
4. Make Sure You Hire an Experienced Professional
It should go without saying that you should hire someone experienced in autoglass repair to take care of your repair or replacement.
An improperly installed windshield is just as dangerous as a cracked or broken one. If the windshield isn't strong enough, you or your passenger may be thrown from your speeding vehicle. The odds of survival are slim when this happens.
Experienced technicians aren't easy to come by. Make sure they're certified.
Unscrupulous installers may not handle the windshield correctly, use the wrong adhesives or install the windshield improperly.
The TV show 20/20 did an investigation into windshield installation and found some startling results. Some technicians were not installing the windshields properly and weren't wearing gloves. The oils from their hands prevented the adhesives from bonding properly.
Before hiring someone, call three shops and ask questions. Find out what type of glass they use and if they're certified.