4 Things to Know About Getting the Right Car Hire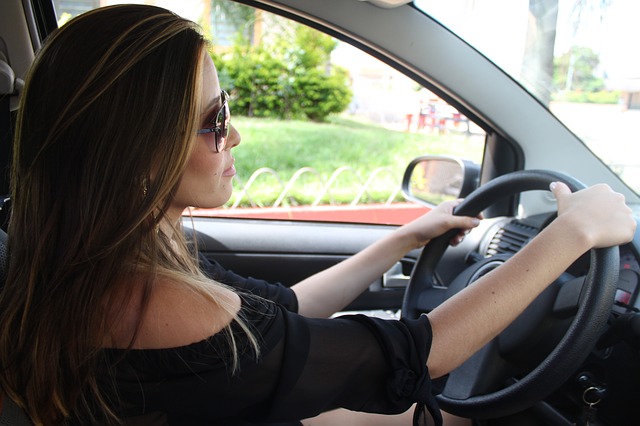 Going away for a holiday? Whether you're coming with family or friends, or whether you want to explore the seashore or venture inland, there's always an amazing place to visit. However, you'll need a way to get around, which means finding the right car hire. What should you know?
Check Driving Limitations
One of the most important considerations with any car hire is that you check for driving limitations. These usually fall into two categories. First, there is a distance limitation imposed. If you exceed the allotted amount of driving you're allowed during your rental period, you will be on the hook for additional fees. Some car rental companies allow you to drive as much as you like during your rental period. Second, there is a locality restriction – some rental companies do not let you take rental vehicles to specific areas outside of the city (considered adventure travel).
Make Sure It Fits Your Needs
It's also important that you make sure that any car hire fits your needs. There are several implications here. One of those is that the vehicle needs to have the right seating capacity for your needs. It also needs to have the right luggage/payload capacity. However, you also need to consider other factors, such as whether you need a passenger car, or if you'd be better served by a ute, or a truck.
Make Sure You Can Easily Drop It Off
Easy pickup is important, but the drop off process is often ignored. Make sure that you can easily reach the drop off office, and that they are open during the time that you want to drop off your rental. Otherwise, it could end up causing a delay in your plans, or it might mean dropping the rental off after hours, which is rarely a good situation. In that instance, any claims of damage to the car end up being your word against the rental company's.
Check for Hidden Fees and Charges
Finally, check for hidden fees and charges. Many rental companies assess convenience fees, or they charge exorbitant amounts for petrol. Read your contract thoroughly to make sure that there are no fees or charges that seem out of place, and ask for clarification about anything that's not completely clear. If the agent cannot or will not explain the charges to your satisfaction, it's best to find another rental company.
Work with a rental company that will help you find the right car hire. Whether you're moving to a new home, visiting the area with family, or simply need a vehicle while yours is in the shop, they should be able to help. Check that they offer cars, trucks, vans and utes, whichever vehicle you need for your journey – and check there are no hidden fees or charges. Get in touch with your local rental company to see their options and ensure they serve your needs.
Would you like to receive similar articles by email?