3 Ways Small Airlines Can Compete with Industry Leaders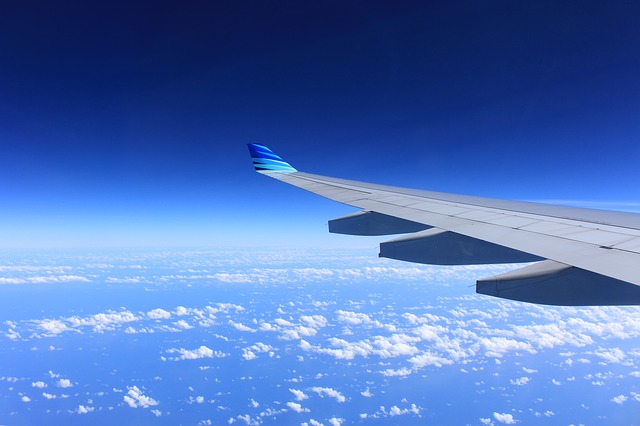 Any experienced jet setter knows all the tricks to find a bargain air fare, but the low prices offered by large airlines won't last forever and it's predicted that fares are set to rise.
So how can lovers of travel still find the best bargains for flying?
You may think that smaller airlines aren't as competitive, but they could be the way for you to find better deals as bigger airlines begin to increase their prices. Here are three ways that small airlines can compete with the large industry leaders:
1. Convenience
Small airlines often depart from smaller airports, which could be more convenient for a flyer. These airports are often less congested, so you can enjoy a quicker checkout with less delays. For those who can't stand queueing in airports, using a smaller airline could eliminate this annoyance.
As well as convenience, the air fares on smaller airlines are often cheaper. As they don't have as many overheads to cover as the large airlines, they can offer incredibly competitive prices on tickets.
2. Customer Service
Smaller airlines can rival industry leaders when it comes to customer service – with less flyers to look after on each flight, flight attendants can be more attentive to customers throughout their journey and deal with any requests or queries quickly.
They are likely to have a smaller team too, so the pilot, flight attendants and other staff will be a close-knit unit who have worked together on numerous occasions. This is likely to improve their levels of efficiency because they'll all be familiar with working together, rather than getting used to a new team each flight.
3. Safety
There's a perception that small airlines aren't as safe as big carriers but in fact, all airlines must meet the same FAA standards and requirements to be able to fly. They may even be able to incorporate new safety requirements quicker as their aircrafts are smaller than those belonging to the industry leaders.
Their aircraft supplies also meet the same standards, but they can buy products such as grease, oil filters and Concorde batteries for cheaper from suppliers without compromising on quality. Again, this keeps the overheads low and the ticket prices cheap.
***
Next time you're booking flights for your next trip abroad, don't rule out the option of flying with a smaller airline. They can often offer just as competitive prices as the industry leaders, as well as matching the standards for the safety of the aircraft and the customer service offered to their flyers.