Asheville is one of the best-known towns in North Carolina, and it is growing every day. While three families, on average, are moving into Asheville per day, millions of visitors travel to see the fabulous attractions Asheville is known for. Consider these top attractions of Asheville, North Carolina.
1. The Biltmore Estate
An early 20th-century home built in the French chateau style. The home was built by George Washington Vanderbilt, and the estate features over 250 rooms. The house and grounds can be toured, which is truly a treat, especially when you get to see the exquisite library filled with books that George Washington Vanderbilt himself filled from his travels all over the globe.
2. The North Carolina Arboretum
One of the best features of Asheville is the natural beauty that surrounds it. That's why The North Carolina Arboretum makes this list. Located within the Pisgah National Forest, it's definitely worth a visit when you are in North Carolina. Open daily, apart from Christmas Day.
3. Pisgah National Forest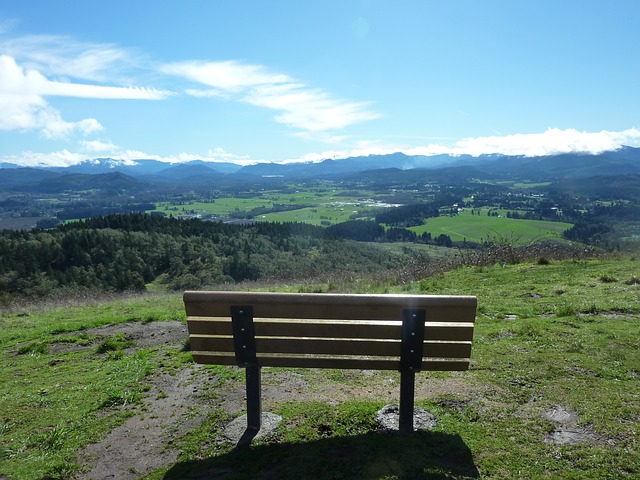 Asheville, in particular, the surrounding area, is ideal for outdoor enthusiasts. There are many, many waterfalls that can be hiked to and enjoyed, many of which are located in the Pisgah National Forest. Come here if you are up for an adventure, and be sure to bring your camera – you are going to come across natural photo opportunities that can be found nowhere else.
4. Biltmore Village
The Biltmore Village is on the same property as the Biltmore Estate. It features lots of upscale shopping opportunities, as well as restaurants that offer a delicious bite to eat (farm-to-table, of course). The Biltmore Village offers wine tasting for wine enthusiasts, as well as the ability to ride horses and take a kayak onto the river. Hiking and biking trails are also present for those who enjoy the beauty of the outdoors.
5. Folk Art Center
When traveling along the Blue Ridge Parkway, milepost 382 has an Asheville attraction that is beloved by those who enjoy art. In fact, Asheville is a town that is full of artists, and if you visit a restaurant in downtown Asheville you will most likely be greeted with local art adorning the walls. The Folk Art Center features art by those living in Appalachia and is worth a visit by anyone living in Asheville or passing through the area.
6. WNC Nature Center
This attraction houses more than 60 species of animals and is a wonderful place to visit if you have young ones in the household or if you are young at heart. The WNC Nature Center covers 42 acres and explores the flora as well as fauna of the Southern Appalachian region.
In conclusion, Asheville is a town in North Carolina that is rich with culture. Honorable mentions in regards to attractions include the Thomas Wolfe Memorial, Asheville Pinball Museum, and restaurants such as Wicked Weed Brewing Pub and Biscuit Head. Be sure to add these attractions to your itinerary when passing through this beautiful, scenic town.