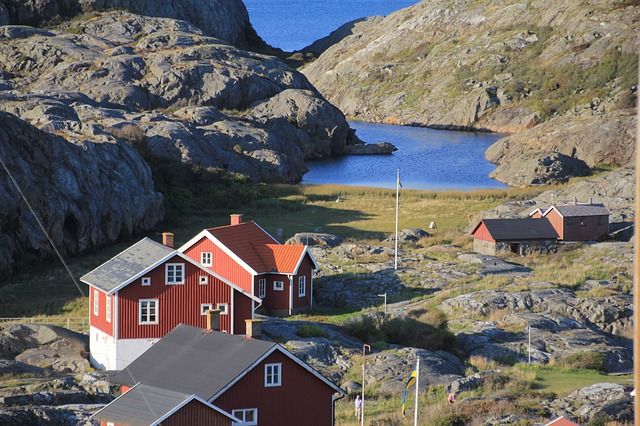 Sweden is dotted with amazing cities and boasts of the spectacular landscape. You will find some very good reasons to head to Sweden, and one is never far from lush forests, the sea or the lakes in this amazing Scandinavian beauty. There is a lot to do and explore in Sweden. There are shops and restaurants, museums and art galleries, adventure sports like skiing plus great nature and wildlife. Public transport is excellent, the air and water are crystal clear, and there are acres and acres of spotless forests and lakes to explore.
Here are some of the top spots that should not be missed while in Sweden:
Lapland – One of the best places to visit in Sweden for those who like nature, wildlife, and snow. This is your chance to see the northern lights as well.
Osterlen – Another favorite with Swede vacationers, Osterlen is a great spot to enjoy swimming along the Baltic coast or simply soaking up the sunshine.
Gothenburg – The charming city in Europe is Sweden's second largest city and is known for its amazing nightlife and beautiful nature.
Drottningholm Palace – Listed as a UNESCO World Heritage Site, the Drottningholm Palace dates from the 17th century and is the official residence of the Swedish Royal Family.
Lund – The enchanting city is known for its rich history and has quite a bit more to offer. Explore its cobblestone lane center and observe its quirky architecture.
Kalmar – Kalmar is most famous for its castle and beautiful Renaissance architecture. It is a very nice city to spend a nice and a quiet day.
The Vasa Museum – The Museum attracts a million visitors annually and is Sweden's most famous museum. It was the pride of the Swedish Imperial fleet, and visitors from all across the world come here to see this fascinating time capsule.
Stockholm – The Capital of Sweden is indeed one of the best places to visit. It is celebrated as one of the world's most beautiful cities which stands on 14 islands. It is known for its modernity and magnificent scenery and its innovative spirit.
The Göta Canal – Known as the greatest feat of engineering, the 190 kilometers long Göta Canal dates from the early 19th century and offers a unique perspective. The canal connects with Vättern lake, Vänern lake, and Trollhätte Canal.
Stockholm Archipelago – One of the most remarkable regions of Sweden, Stockholm Archipelago is made of 30,000 islands, islets and skerries.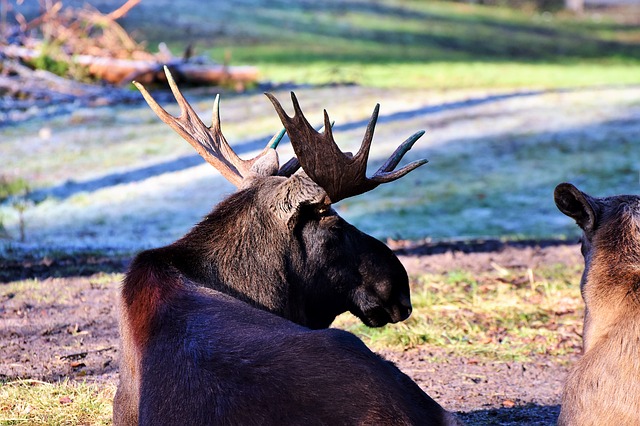 If you are toying with the idea of making to Sweden and are still unsure about what transport to choose, then rest aside all your confusions. All you need to do is to book transfers in Sweden, and all it takes is just a few clicks. The best part is that your complete need of transport is taken care of. There is no need to look for a car at the airport or exchange money to pay for your trip. The costs cover the airport pick up, and if there is a delay, you can rest assured that the driver will wait for you!