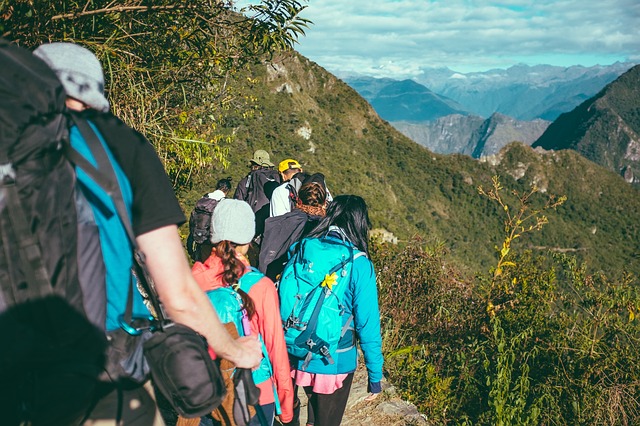 When it comes to traveling, it's easy to see your expenses start to pile up quickly. Between purchasing flights, getting around once you're there, and paying for everything that you will need upon arrival, it can easily start to add up to thousands before you know it.
Even though travel can be incredibly enriching, it can be a huge reality check when you arrive home to look at your negative bank account. In order to keep your expenses as low as possible, you should make an effort to apply the following tips.
Sign Up For Deal Alerts
When you are looking for a hotel or flights, try to sign up for deal alerts on websites like Travelocity or Kayak. When you do this, you will be alerted each time there is a price drop or special deal going on for the destination of your choice.
This way you don't have to keep checking the website for changes and can save time for yourself by letting the website do the work for you.
Travel In a Group
When you travel with a group of people you can not only split the cost of accommodations but you can often find deals which are offered for groups of 4 people or more. This can be especially advantageous if you want to rent a house rather than a hotel.
When you split the cost of everything between multiple people the cost ends up being as little as a few hundred each for the total length of the stay.
Choose an Inexpensive Destination
Choosing a destination which is known for being inexpensive is a great way to know that you won't have to worry about running your credit card into the ground or regretting everything that you had to pay for.
Often places which have other currencies and lower economies will give you more bang for your buck. Your dollar can be stretched enormously when you choose somewhere which is known for its good deals.
Choosing a place like Mexico, for example, is an opportunity to find a huge villa with a chef and housekeeping included for a fraction of the price that you would pay in your own country.
Find Accommodation With a Kitchen
One of the biggest expenses when traveling is going out to eat for every meal. When you have to pay for three meals a day in a restaurant for multiple family members you can easily spend hundreds a day just on food alone.
Therefore, choosing an accommodation which has a refrigerator and fridge can make it possible to cook at home for a few meals a day. This small adjustment alone can save you as much as a thousand in a single trip.