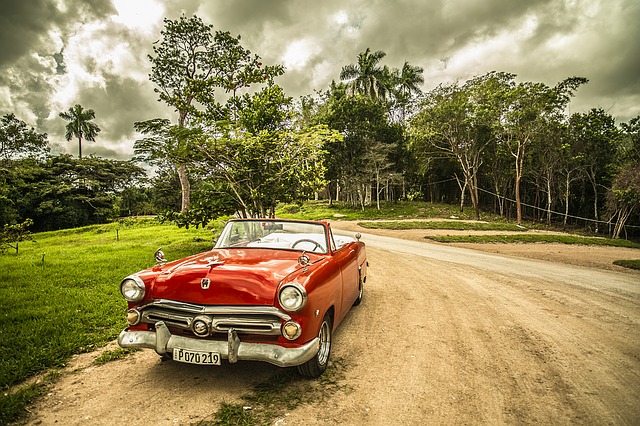 One will run out of superlatives at the sight of Munnar, a town perched in Kerala's high country. The distance between Bangalore and Munnar is around 470 kms via the NH44. This route encapsulates the dynamic shifts of terrain in Southern India, as travellers leave behind the Deccan and climb into rain-fed mountains. Those who do not want to compromise on adventure and privacy are choosing cars for rent rather than traditional cabs. This gives complete freedom to make interesting detours and stops for places to visit in Kerala.
Eravikulam National Park
Watch the endangered Nilgiri Tahr frolic on the mountainside at the Eravikulam National Park, one of the biggest attractions near Munnar. If the visit coincides with the flowering of the Neelakurinji plant, one will witness entire hillsides swathed in blue, giving these ranges a mystical and beautiful hue. The verdant forest cover is home to many endemic species apart from the Tahr. Herds of wild elephants roam the landscape, while tigers and leopards also have a presence. Bird-watchers can rejoice in the Eravikulam National Park. This section of the Nilgiris is home to more than 130 species of birds. The Nilgiri flycatcher and Nilgiri wood pigeon are just some of the highlights.
A Trip for Tea Lovers
Drive over to Devikulam, just 5 kms from Munnar, and visit the beautiful Sita Devi Lake. In Devikulam, travellers can wander around in the perfectly manicured tea gardens, with the contrasting wild forests in the background. The cascading Pallivasal Waterfalls are another local attraction here.
The Kollukkumalai tea estates are amongst the highest in the world, but another attraction here is the drive on the twisting roads with the Nilgiri peaks in the backdrop. Enjoy a chai stop like no other.Sip on freshly brewed tea-leaves. A visit to the heritage tea factory here would complete the tea-pilgrimage. Munnar also boasts a Tea Museum.
Trekking Haven
One has to be prepared for some Instagram attention, as the scenery of Munnar will make it difficult to put that phone away. The best way to enjoy the scenery is to jump right into it. Some of the popular trekking and hiking routes include Echo Point and Top Station. Rock-climbing and rappelling are two more adventure sports visitors can indulge in during your Munnar escapade.
Time to Unwind
Kerala's spas are world-famous, and it would be a crime not to have at least one massage session while in Munnar. This would be a great choice after some of the outdoor activities. Head over to the markets of the town and pick up aromatic spices and special teas at great prices. Check into the CSI Church, a famous landmark. Last but not least, tuck into some delicious Kerala meals.
Kerala is a very diverse state, and its mountains are a natural wonder, speckled with towns that ooze history and culture. Plan this trip with the travel mates, and return home with unforgettable stories.