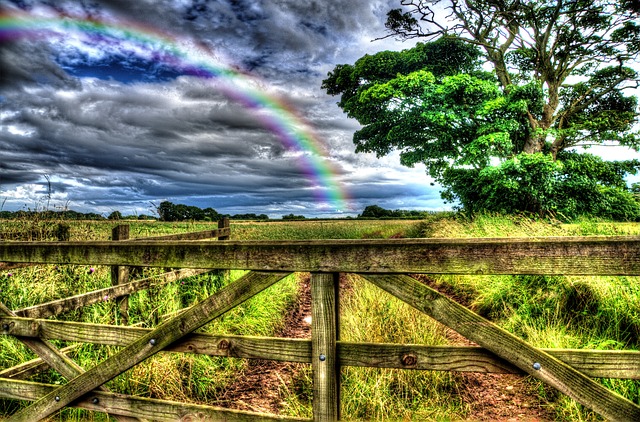 All over the world, every city and the small town is known for its particular taste. For example – your trip to Philadelphia is simply not complete without the signature Philly cheesesteak sandwich. Every place has its milieu of flavours that defines its very existence. This left us wondering, what is the taste that sets Cheshire.
A good place to start
You will find some well-known and Michelin star restaurants, bistros and eating houses all over Cheshire. While you should start with The Grosvenor, which has managed to hold on to its Michelin star for over five years now. There are hundreds of top restaurants in Cheshire that you can explore each day.
Deconstructing the flavours
If you are in love with precise characters The Chef's Table is your place to be. The flavours are very upfront. You taste what you see, and that is quite a refreshing take on modern culinary art. A very similar experience, with refreshing cocktails and a simple menu is what you get at the Odd fellas. This is a perfect place to hang with your friends for a lazy weekday dinner.
A traditional slice of Cheshire
For a slice of the regular booze and doze affair, you should try the Ring O'Bells. This has bagged the "Cheshire Life Drinking Pub of the Year" award in 2016. This excellent pub is located in Christleton. It offers a beautiful evening and nightlife experience for the Cheshire patrons as well as the passersby. If you want a taste of the elite pubs of Cheshire, don't miss out The Fishpool Inn from your bucket list. This hidden gem has made it to UK's Top 50 Gastro Pubs of the year. The Fishpool Inn offers a gastronomic experience that is exalted by their al fresco dining.
Hungry for the view
If you want something more than your regular wine, dine and romance, try The Pheasant at Burwardsley. This is a perfect destination for new couples, and those looking to rekindle their love. The expansive view of the plains adds a distinct charm to the stunning menu of the pub. This is a perfect family destination. Sitting neatly on top of the Peckforton Hills, this restaurant offers al fresco dining to the guests.
Something Oriental and new
If you are in the mood for something different and daring, take a peek into the Siam Teppanyaki. This is an exclusive Thai restaurant within a stone's throw distance of the Cheshire Railway station. This is a one of a kind experience for all Cheshire food lovers. The Siam Teppanyaki offers a Thai experience on one floor and an unparalleled Teppanyaki experience on the other. This restaurant provides a blend of two worlds known for their unique tastes.
In short, Cheshire has a world of flavours. It is tough to find one flavour that can define the county. It is safe to say that Cheshire is the breeding ground for the fusion of flavours and traditional cuisines from all around the world.