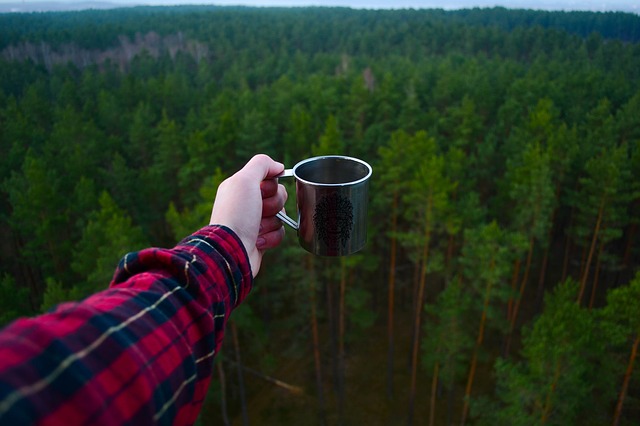 Jealousy is a terrible thing. So, instead of waving your son, daughter, niece or nephew off on the holiday of a lifetime, why don't you embark on your own adventure holiday?
America offers all the adventure you could ever wish for, with companies like Trek America Travel Limited providing a whole host of options that can be tailored to your specific interests. Whether you want to embark on an action-packed holiday or you're looking to create your own tour, you can make sure you get the most out of America, with a little bit of adventure thrown in!
Camping Tours
If you want to experience America in a truly natural way, a camping tour is ideal. Pitching up underneath the stars in some of the world's most stunning landscapes, you're never too old to enjoy this experience. Armed with your sleeping bag and a few other essentials, this trip is ideal if your idea of an adventure is getting back to basics.
Camper Van or Lodge Tours
However, if you do want a few more home comforts but still want to travel around and enjoy that sense of adventure, a camper van or lodge tour could be what you're looking for. This still provides you with an unbeatable way of seeing the great American outdoors, but allows you to enjoy a little bit more luxury at night. Some tours may even see you staying in some historic national parks, such as Yosemite National Park and Yellowstone National Park.
Walking Tours
To really capture the beauty on offer in America, you're best off travelling around on foot. With walking tours that boast jam-packed itineraries, you'll trek across stunning landscapes, through scenic parks and up mountains. These types of tours can also be combined with different sleeping accommodation, including camping and hotels.
Family Tours
Adventure holidays that incorporate a number of fun activities are a great way of keeping everyone entertained. It's also the perfect excuse for you to roll back the years and enjoy your youth again, as you join in with all the outdoor activities that the kids are getting involved in. Tailored for families, these types of tours will stop off at the most scenic places while letting you indulge your inner child with a number of fun activities that are great for the entire family.