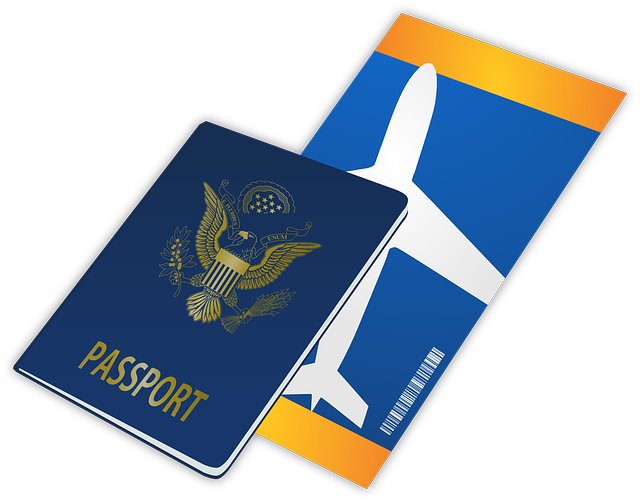 There comes a time, when you want to take that long deserved vacation. To get away from all the commotion of the urban life and just kick back and relax. You might already have the finances planned for this trip, you have an estimate figure of how much you intend on spending during that vacation. The only thing left is to begin to undertake the booking of your vacation. The most convenient way you will want to do it, is through the internet, since finding time to go to a travel agent can be an issue. Through the internet, you will find many hotels have taken advantage of this medium, to do maximum advertising. Most of the details you want, or are important to you are already displayed on the numerous websites, so there is no need to go physically and enquire, even though if you do have specific enquiries, an email or a help line is made available. However, even though it may seem, that the process of booking requires no major effort, it is important that you take certain things into consideration. This booking process should be done keenly, because this first step towards enjoying your long awaited vacation will definitely have an effect on your whole experience. You would not want to experience a situation where you arrive at the vacation resort, and you have to deal with some issues relating to your booking. You should just arrive and begin relaxing straight away. Here are some things to consider:
Carefully evaluate what the travel writers say about the resort
It is a common thing for a vacation resort, to allow travel writers to experience the hospitality of the institution, so that the writers can make a good remark of the resort in magazines and other publications. Certain resorts that may have bigger budgets for this marketing endeavor will have better remarks by the writers. So it is important that you know that two resorts could be in Ocean City, Maryland, but the resort that invested more for marketing and PR will be featured as the better of the two. Therefore it is best that you avoid using magazines as primary guides for booking, rather use them as research materials on travel destinations that you have already decided on.
Consider working with a travel agent
Using the internet, can give you the impression that you do not need any help for your booking, but having a travel agent will tremendously help in the whole activity. This is because the agent knows the details that may not be shown on the website, and can offer unbiased information comparing two resorts. The agents can also give advice on what recreational activities are best in a certain resort and the facilities available for any of your hobbies. For example if there is a golf course in the resort, if you enjoy golf.