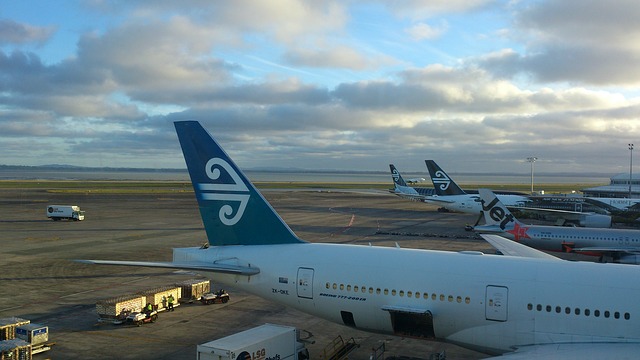 With more of us having to travel on business than ever before, we thought we would take a look at how to improve the quality of your trips away from home. Whether you are commuting every day or going abroad for regular business, trips, we are sure you will find the following tips useful.
We're going to look at several different areas, including the impacts of your health, safety, and also how to save a little money. Let's get stuck into our essential business travel survival guide right away.
Keeping fit and healthy
The problem with business travel is that it leaves little time to keep fit. Try to be aware of this when booking flights or trains, and give yourself some time on either end of your journey to allow for a workout. It's particularly true for flying for business – and the high pressurized environment won't help much, either. Also, be aware that crowded transport is often the harbinger of illness. A good diet and plenty of Vitamin C will help you boost your immune system and ward of all but the most aggressive bugs.
Keeping safe
Travel abroad much? If so, always be aware of the political situation of any country you are visiting. Every country has its undesirable parts, too. It's worth checking in with some good quality travel guides for up-to-date advice. On arrival, make sure you know where to go if trouble happens. The local police station is always a good start, but make sure you have the number of your embassy locked into your phone, too. Don't get us wrong, the vast majority of business trips will be okay – but you can never be sure.
Book everything with a reputable firm
Flights, hotels, car rentals – they can vary wildly in quality throughout the world. As a business traveler, you need to have some level of comfort and assurance everything is in place before you leave. Check reviews of airlines, and look into cancellation rates to ensure you don't miss your meetings. Look online for the best hotels for your budget, and check that they have services like WiFi so you can work from your room. And, find a reliable car rental service that guarantees a half decent car will be available. GO Rentals, for example, offer a guarantee that you get the car you booked, and also give you 24-hour road assistance. Find a similar type of service wherever you are going, and you will remove all the frustrations that can often come with hiring a rental car.
Embrace special offers
However you travel, there is always a way to get a little more out of your experience. Train services will often offer discounts to frequent users, for example. And, of course, you can apply for a credit card to collect air miles. It can reduce your costs if you are a small business owner, and if you are an employee, all those extra air miles could go towards a nice holiday.
Are you a regular business traveler? Why not leave us some tips in the comments section? We would love to hear your stories!