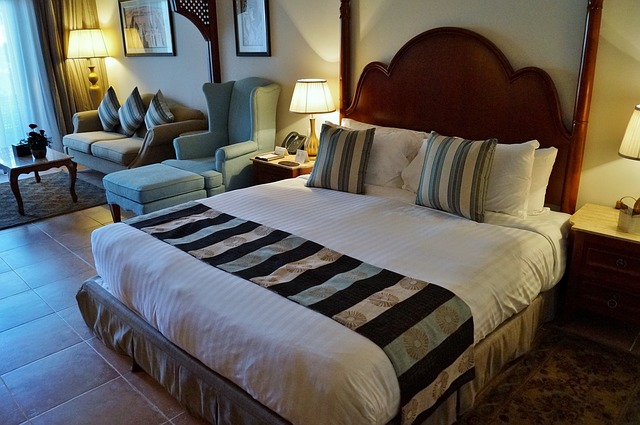 The first time you have to cancel a hotel reservation you're in for a shock. All that hard-earned money you spent on booking it in the first place – you're not getting it back. No matter how frustrated you are, no matter how much you shout on the phone, you can't circumvent the fact that you gladly signed away your rights to a refund.
But there's a reason that hotels do this, and it's not because they're greedy. Cancelled bookings happen all the time, which puts a big dent in a hotel's earnings. The problem is widespread. In the US alone, 220 000 hotel reservations are cancelled every day!
Something that never crossed my mind is the money that hotels lose simply by paid-for rooms being left empty. Any revenue they would have made from service, drinks, and entertainment, is lost. And that revenue makes up a large proportion of their earnings.
A company called Roomer recognized the problem, and has discovered a way for everyone to take advantage of it.
Recycling hotel rooms
A few years ago, I had to cancel a hotel reservation. When I found out that I wouldn't receive a refund, I decided to rather give it away to a close friend of mine who I knew was looking for a cheap vacation.
But it turned out to be a fruitless exercise. Getting the reservation transferred into his name was impossible. It's not that the hotel did not want him there. Their systems were simply too rigid for them to bypass!
Roomer have, however, managed to find a way to make this concept work on a major scale. Instead of cancelled hotel rooms going to waste, they can be recycled, passed on to someone else for a cheaper price.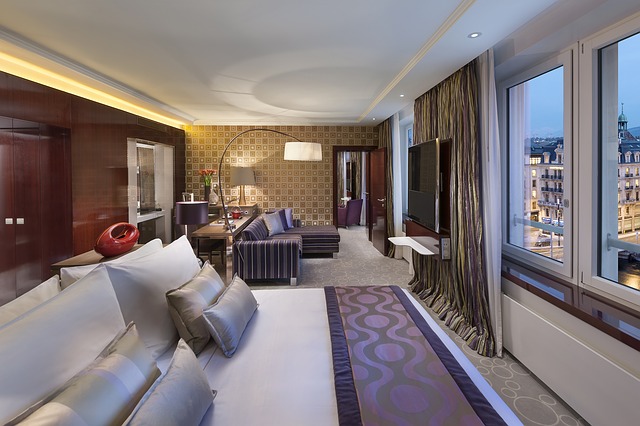 A much cheaper price
I came across Roomer while searching on Kayak for bargains. The service just kept coming up with all the biggest discounts. There were some unbelievable price tags on luxury hotels. A bit of investigating led me to Roomer's hotel-marketplace.
Roomer works by simply allowing frustrated travelers to input the details of their reservation and post it on the hotel-marketplace. People like me then come looking for bargains, and find the cheaper rate chosen by the seller. Roomer recommends at least a 50% discount, but many sellers go much further.
The booking process is then remarkably simple.
No complications
When you try to change a reservation yourself, you're in for a study in frustration. But Roomer does it all behind the scenes for you. All you have to do is turn up at the hotel, and they'll be ready to receive you, under your own name.
And payment is just as easy. Like most, I wouldn't be comfortable giving my credit card details to a stranger. Roomer ensures that you will never have to. They have their own secure payment system, through which they act as the middleman.
They also have a system which verifies that all the details of the booking are correct. It's not possible that the seller is misleading you about a reservation – if it doesn't exist, or if the details are inaccurate, Roomer won't post it.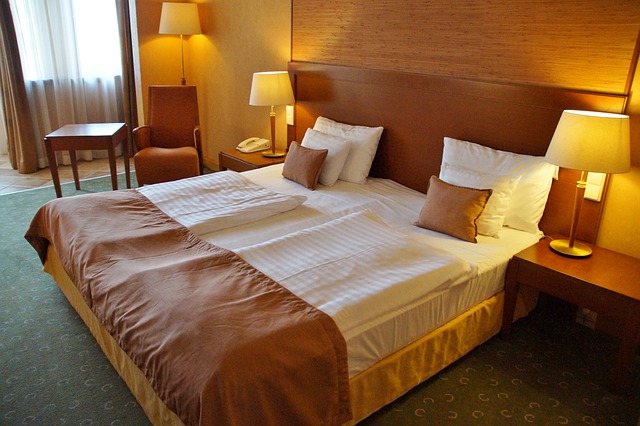 Many partnering hotels
Since hotels are invested in having their rooms filled, many hotels around the world have partnered with Roomer, to make the service even more streamlined and useful. Not only do they help Roomer with the logistics, they offer exclusive discounts to us, the buyers.
This is why when you search for a location on Roomer, you're bound to find great discounts – even on rooms that have not yet been booked.
Everyone wins, and people and businesses are recognizing this. Recently, Roomer was voted by USA Today readers as one of the top 3 travel websites/apps.
Travel cheaper, more often
Booking through Roomer will drastically lower the costs of your vacations, allowing you to travel more often. You'll also be able to stay in hotels of a much higher quality.
Start using Roomer next time you plan on getting away. It's easy to use, will save you money, and change the way you travel. You'll be thankful – Roomer will immediately become your first port of call for hotel bookings.