Short breaks are becoming more popular all the time. They offer a cheap and affordable way to see somewhere new and get away from the pressures and stresses of everyday life. But where should you go? Here are some of the best short break ideas.
A Cheap Trip to Portugal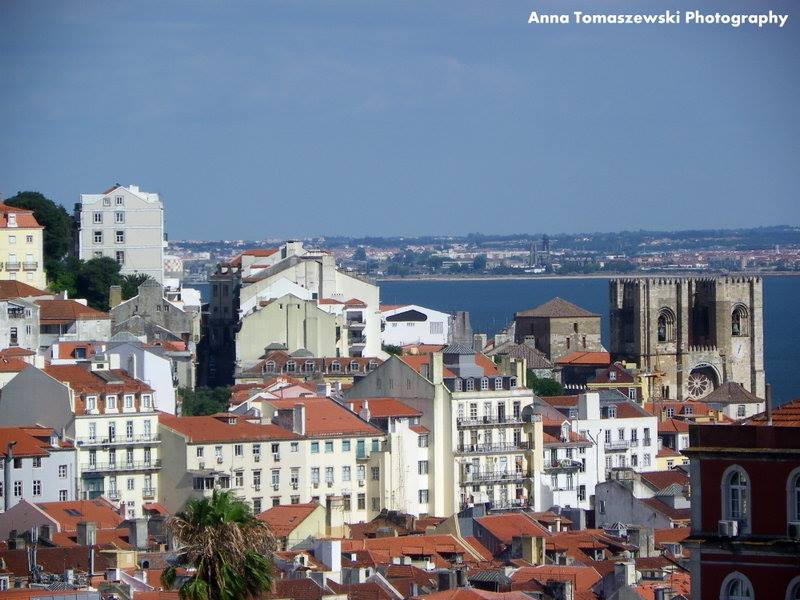 Lisbon, Portugal. Photo by Anna Tomaszewski. Licensed to CosmoBC.com
If you want to go to Portugal, Lisbon is the destination for you. It's a good alternative to the big cities in Spain like Madrid and Barcelona that people usually flock to. Those cities are fine, but Lisbon offers you the chance to discover somewhere new and interesting that you haven't been to before. It's somewhere that's suitable for people on a low budget too. The prices are very low in Portugal, so you'll be surprised at how much you can do with a small amount of money.
A Relaxing Break to the Lake District
The lake district is one of the greatest locations in the UK. It's the kind of place that's perfect for kicking back and relaxing in. You can stay in one of the many luxurious hotels that overlook the lakes below, and spend your time doing nothing much at all. When you get bored of doing nothing, you can take a hike up the hills that surround the lakes. There are plenty of good hiking paths and nature trails to follow, so there's something for everyone, even complete beginners.
A Ryder Cup Break in Minnesota
If you're a sports fan, there aren't many bigger occasions than the Ryder Cup. The contest happens every two years. It pits the best golfers of America together against the best golfers of Europe. It started way back in 1927, and it's been the biggest day of the year for most golf fans every since. The team aspect of the competition makes it more appealing to people that might not usually be interested in golf too. You can see luxurygolfholidays.com/ryder-cup-2016 for info about booking a trip for next year's competition.
A Cultural Trip to Athens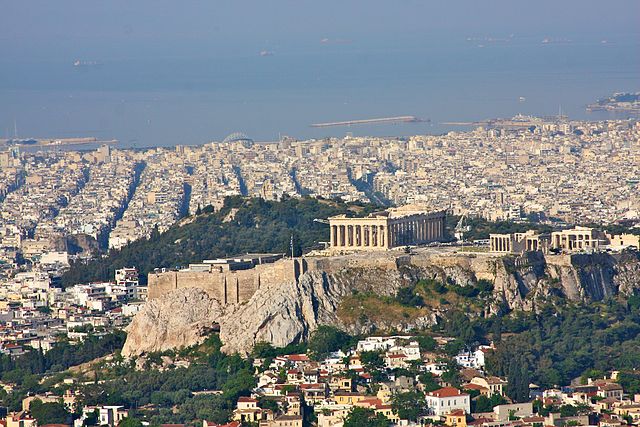 Acropolis of Athens, Greece.
Athens is one of the most culturally rich cities in the whole world. Obviously, the big attraction is all the great ancient attractions. There's the Acropolis and all the other ruins and buildings that have been standing for hundreds of years. The contemporary culture is also alive and well. Don't be put off by the recent financial trouble in Greece. The country is as beautiful as ever, and they need the visitors! Whether you're interested in the history or the tavernas, Athens is definitely worth a visit.
A New York Shopping Trip
There's nothing quite like shopping in New York. All that walking and trying on clothes also means doing lots of exercise! In the run up to Christmas (yes, it's getting closer) is the best time to go. You can buy lots of great gifts for your friends and family members. And you'll also get to spend some time in one of the most incredible cities in the world. If you've never experienced Manhattan in full, you really need to spend some time there. Everyone says it's great, and they're not lying to you!