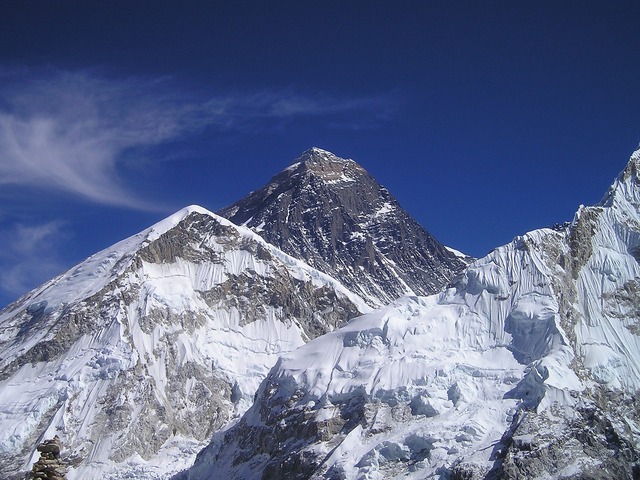 Firstly, we felt it was important to explain what solo Himalaya trekking actually is. Basically, it is the practice of trekking by yourself – without the aid of a tour group or even a Sherpa. Many people around the world believe that the Himalayas (particularly Nepal) is the perfect destination for such a venture and flock there in the hundreds each year. In this article, we have aimed to outline the reasons why this is the case.
Why did Nepal want to ban solo trekking?
In 2012, there were actually talks that Nepal wanted to ban this practice and they cited security concerns as the reason. It followed a number of incidents involving solo trekkers throughout the Himalayas (including the remains of a Belgian woman being found). It was also believed that the ban was being pushed by travel agencies in the region, who claimed they were losing money and hoped the ban would encourage travelers to sign up for a guide or group.
Why are the Himalayas perfect for solo trekking?
As stated above, many people believe that solo Himalaya trekking is actually the ideal destination to familiarise yourself with the practice. This is not only because the region has some of the best scenery in the world, but also because of its infrastructure (which is considered perfect for such a practice). Nepal is also home to teahouse trekking, which is a phenomenon that doesn't exist in any other country. It certainly has a lot going for it!
Following the popular trails is quite straightforward and, as long as you're willing to carry a few extra kilos, there really is not need to hire a tour guide or Sherpa. The availability of accommodation and food also means that the complex logistics involved with carrying kitchen and sleeping tents is eliminated. You will also regularly meet other trekkers along the trail who are happy to offer advice or point you in the right direction if you're a little turned around.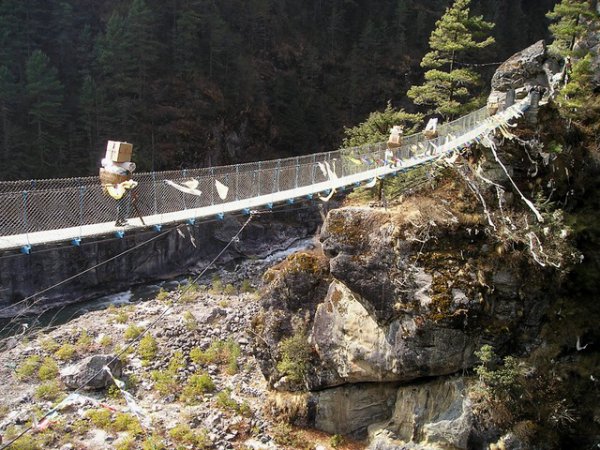 What exactly is teahouse trekking?
Three of the main trekking areas (the Annapurnas, Khumbu/Everest and Langtang) are packed with teahouses at regular intervals along the trail. These provide accommodation and hot meals. Remember that teahouses are not hotels and that their facilities can be basic at best; they are incredibly cheap by Western standards. Hot water is an optional extra and your shower ends when the bucket is empty. The meals aren't gourmet, but are tasty and filling.
Why is solo trekking good for the economy?
Believe it or not, solo Himalaya trekking is actually great for the region (particularly Nepal's) economy. These trekkers are likely to spend a fair amount of money in teahouses – and the owners of these teahouses provide work to porters, as supplies still need to be brought into the area on foot. The belief that these people will simply sign up for a tour or group are also false – instead, they are likely to scratch the Himalayas off their itinerary all together.
If you are interested in solo Himalaya trekking, we want to stress the importance of knowing what you're doing. If you have never completed a trek in your life, this is certainly not the way to start – it's sure to be a big culture shock, as well as a shock to the system. In these cases, we recommend participating in a couple of guided tours, just so you know what you're in for. Why not also consider travelling with a group of friends instead of going solo?