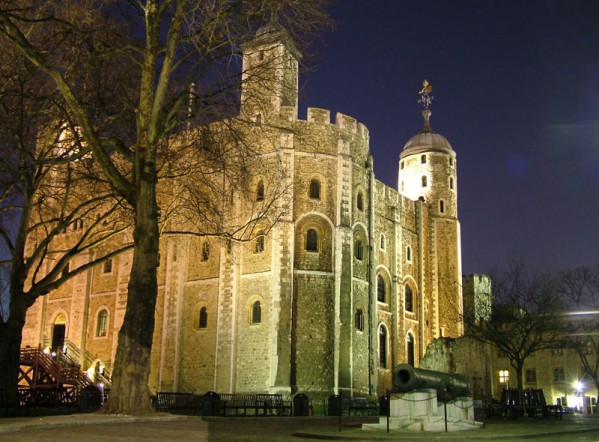 When it comes to visiting London and that too in summer, it's just like icing on the cake! Enjoy the sunny days this September by visiting the Tower of London. Some people might not be aware that Beefeaters have been guarding this place for more than 600 years now and this tower was a royal palace and a prison. Surely you might have visited the place but have missed a few things on the go. Have a look at the exciting places that you must see when you visit this place:
Ceremony of the keys
This is the ceremony of locking-up the tower which is continuously being performed for at least 700 years. Catch the live scene of the Chief Yeoman Warder wearing a red coat and Tudor bonnet, carrying a candle while emerging from the Byward Tower with the Queen's keys to lock the main gates of the tower. This happens regularly at 21:53 everyday.
The Crown Jewels
The Crown Jewels kept in the tower are one of the top 20 attractions in the city. 23,578 gems make the Crown Jewels and that includes the state crown which has 2,868 dazzling diamonds making it amazing to watch.
Towers within the tower
Do you know that there are 9 towers within the Tower of London? It seems that these towers were used as prisons in the past centuries. Even today you can read the thoughts of the prisoners carved on the walls over there. These carvings can be seen when you visit The Bloody Tower, The Salt Tower and The Beauchamp Tower.
Watching the above mentioned places in the tower, would definitely be one of the best things to do in London. If you are looking forward to visit this place, get your tickets today!